About Gale
Gale Lyman, RN, BSN, HNB-BC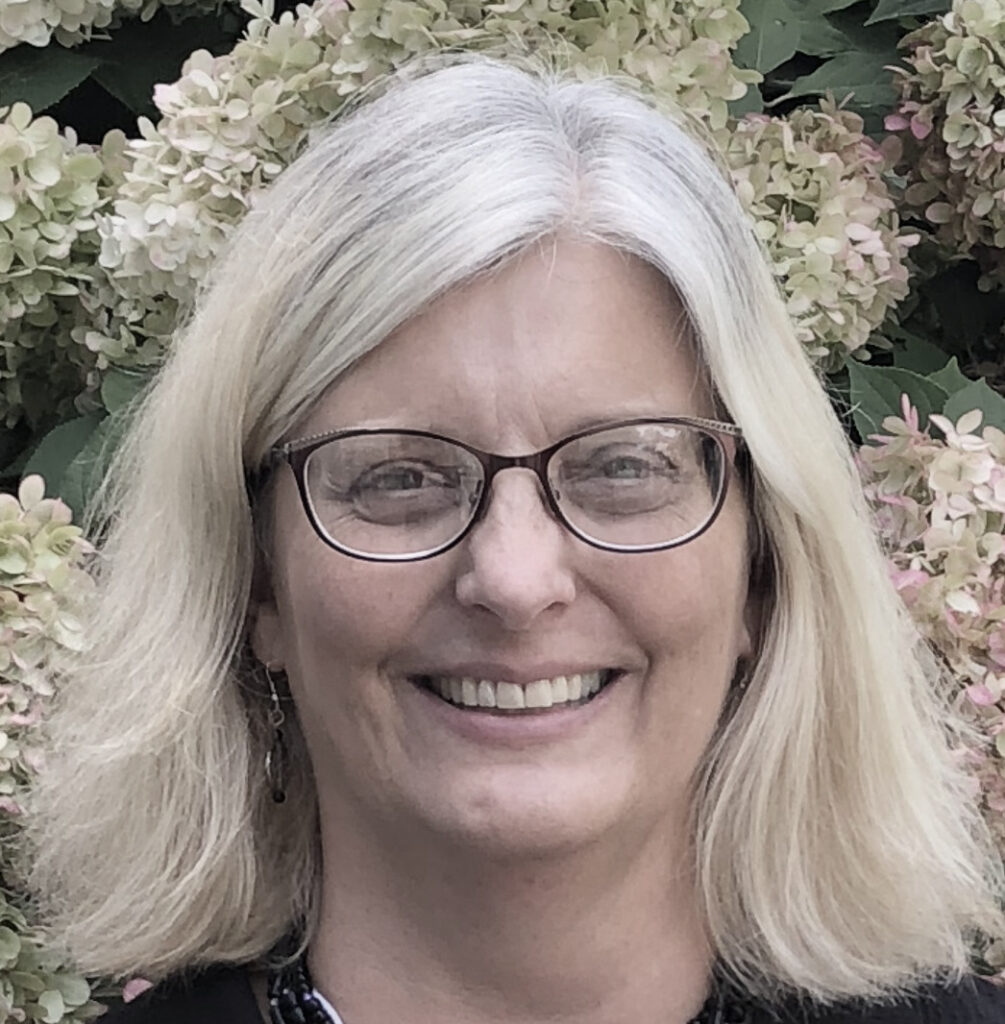 What Gale values most is the wisdom and compassion her patients and family taught her in over 30 years of nursing and a lifetime of caring for family members. She is a board certified holistic nurse, active with the American Holistic Nurses Association, and a member of many nursing and caregiver associations. Despite her extensive education, Gale affirms that "the best lessons have been taught by my patients." Gale is a engaging webinar leader, a highly experienced guest speaker, and a published health writer with expertise in family caregiving, stress management, caring for caregivers, health behavior change, and integrative holistic nursing.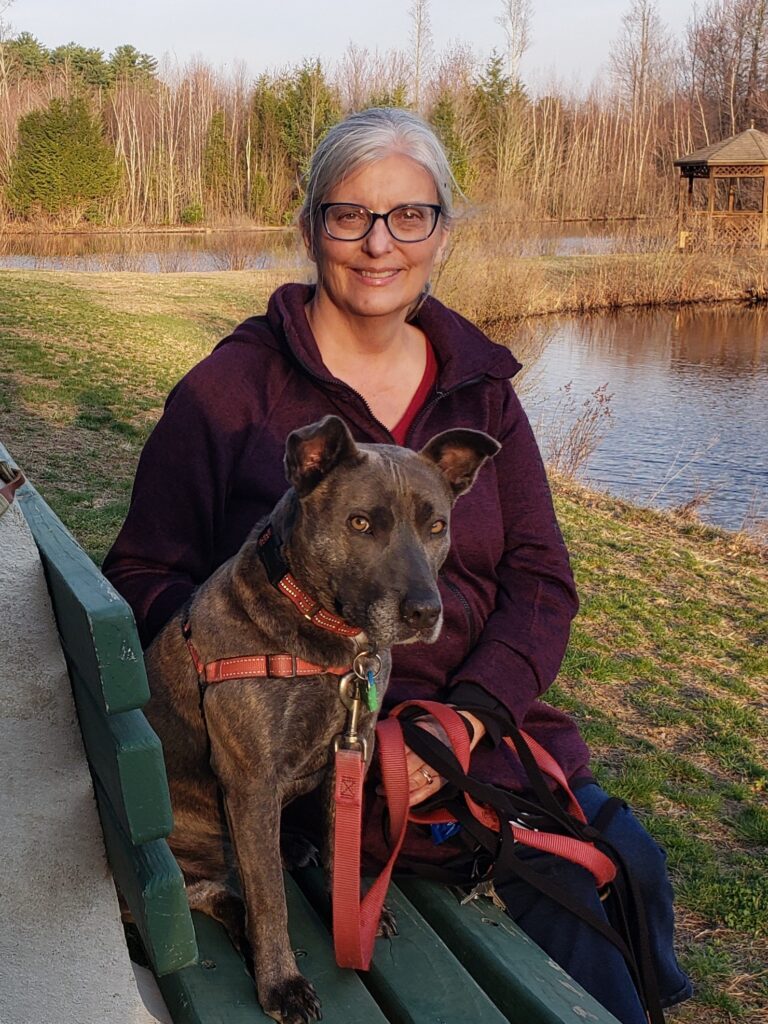 Animal welfare is Gale's other passion. To date, she and her husband have adopted and cared for 12 amazing adult or elderly dogs. Ruby is their newest housemate and best friend.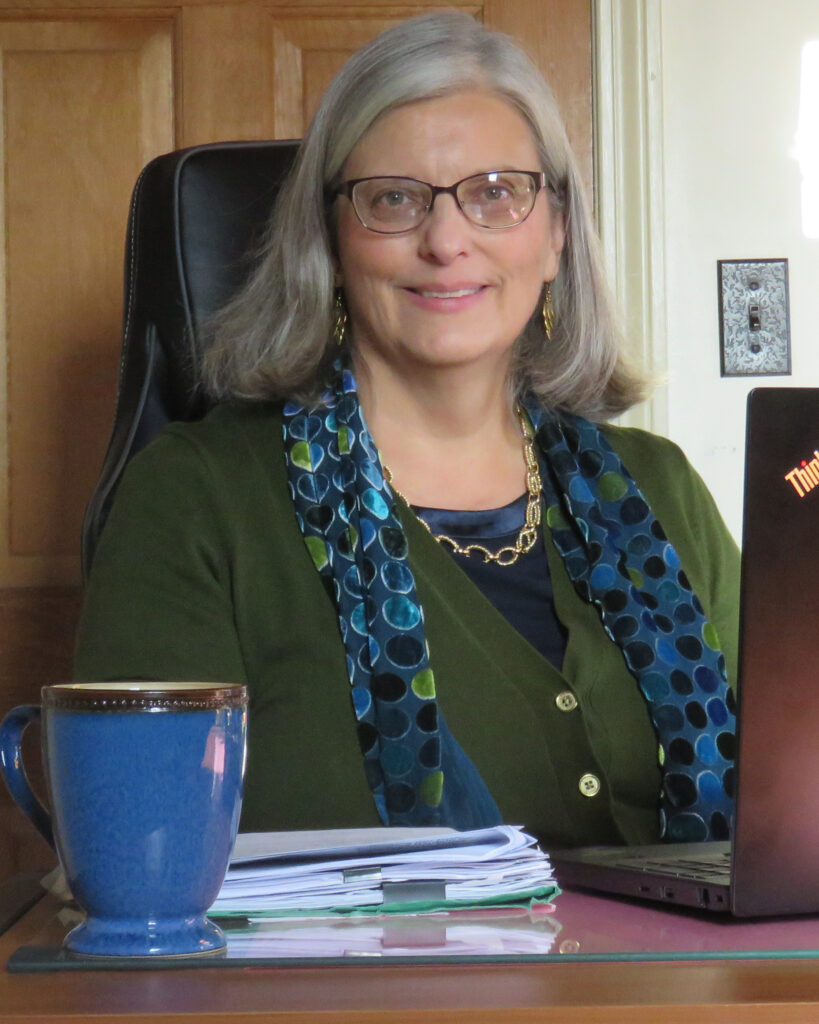 The TLC Approach
Founder Gale Lyman is both a nurse and a family caregiver. With a good handle on how meaningful and yet how challenging both of these roles can be, she offers caregiving wisdom, creative solutions, and stress relief tools to nurses and caregivers that share her passion for taking care of others with compassion and competence.
The TLC Story
Since 2000, TLC (The Lyman Center) has been a passionate supporter of caregivers and an inspiring light for the well-being and transpersonal relationships that are possible when a caregiver is centered and relaxed. TLC's current focus is this online center that serves more people than our healing center ever could. Online you may access what you need at your convenience. Find free stress relief, inspiring blogs, and the classes you need to care without burning out.
.
---