About Gale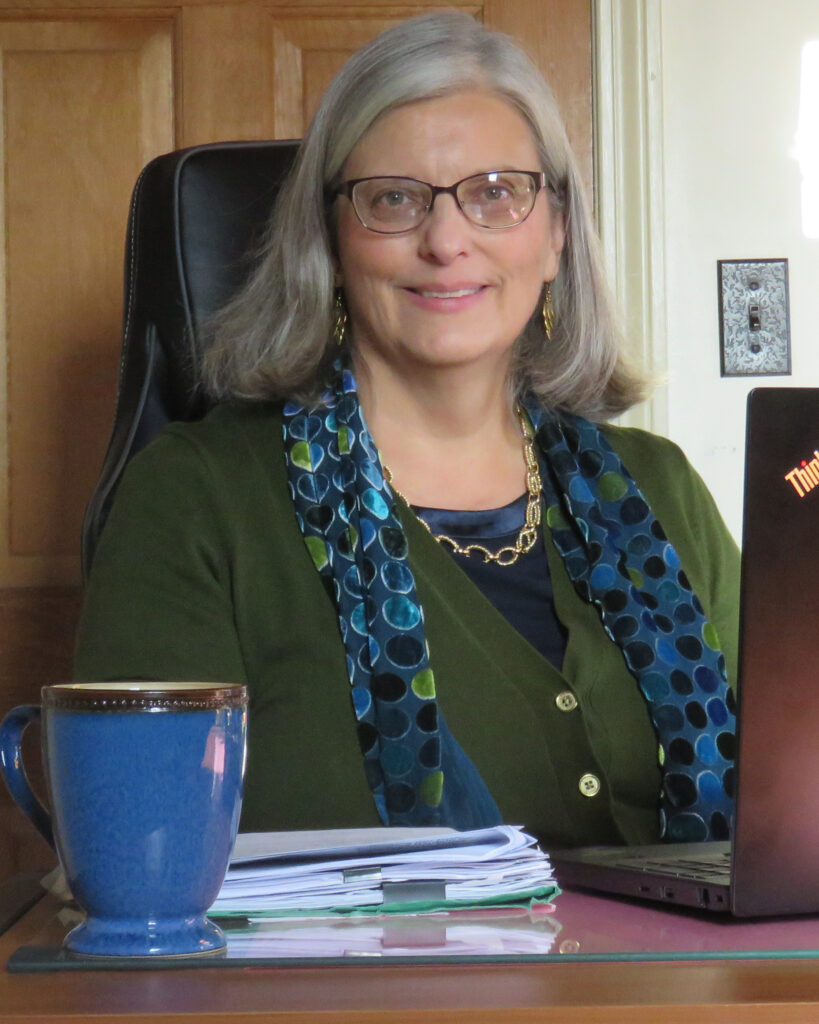 The TLC Approach
Founder Gale Lyman is both a nurse and a family caregiver. With a good handle on how meaningful and yet how challenging both of these roles can be, she offers caregiving wisdom, creative solutions, and stress relief tools to nurses and caregivers that share her passion for taking care of others with compassion and competence.
The TLC Story
Since 2000, TLC (The Lyman Center) has been a passionate supporter of caregivers and an inspiring light for the well-being and transpersonal relationships that are possible when a caregiver is centered and relaxed. TLC's current focus is this online center that serves more people than our healing center ever could. Online you may access what you need at your convenience. Find free stress relief, inspiring blogs, and the classes you need to care for your parents without burning out.
Meet the TLC Team
.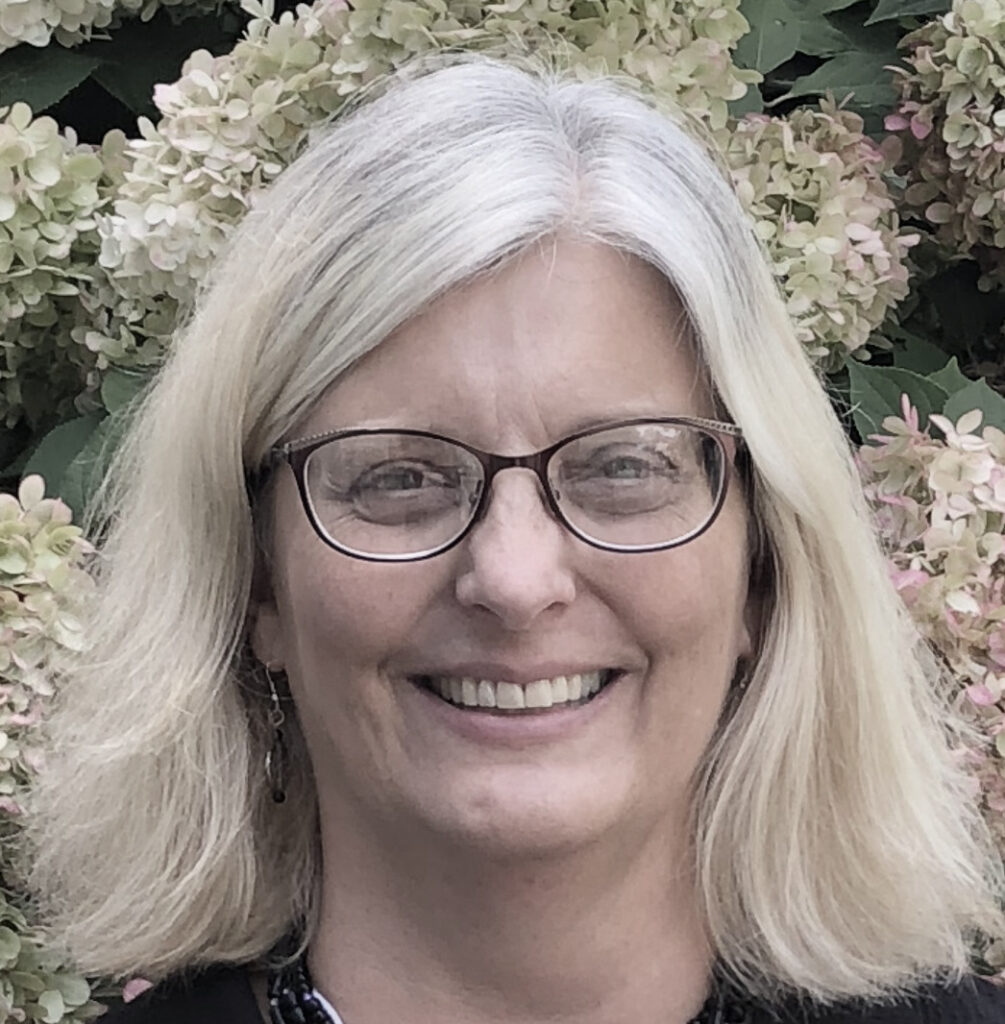 Gale Lyman, RN, BSN, HNB-BC
Founder & chief caregiving consultant
What Gale values most is the wisdom and compassion her patients and family taught her in over 30 years of nursing and a lifetime of caring for family members. She is a board certified holistic nurse, active with the American Holistic Nurses Association, and a member of many nursing and caregiver associations. Despite her extensive education, Gale affirms that "the best lessons have been taught by my patients." Gale is a engaging webinar leader, a highly experienced guest speaker, and a published health writer with expertise in family caregiving, stress management, caring for caregivers, health behavior change, and integrative holistic nursing.
Animal welfare is Gale's other passion. To date, she and her husband have adopted and cared for 11 amazing adult and elderly Labrador retrievers. "Samwise the Brave," a chocolate lab, is their current housemate.
Click here to read Gale's story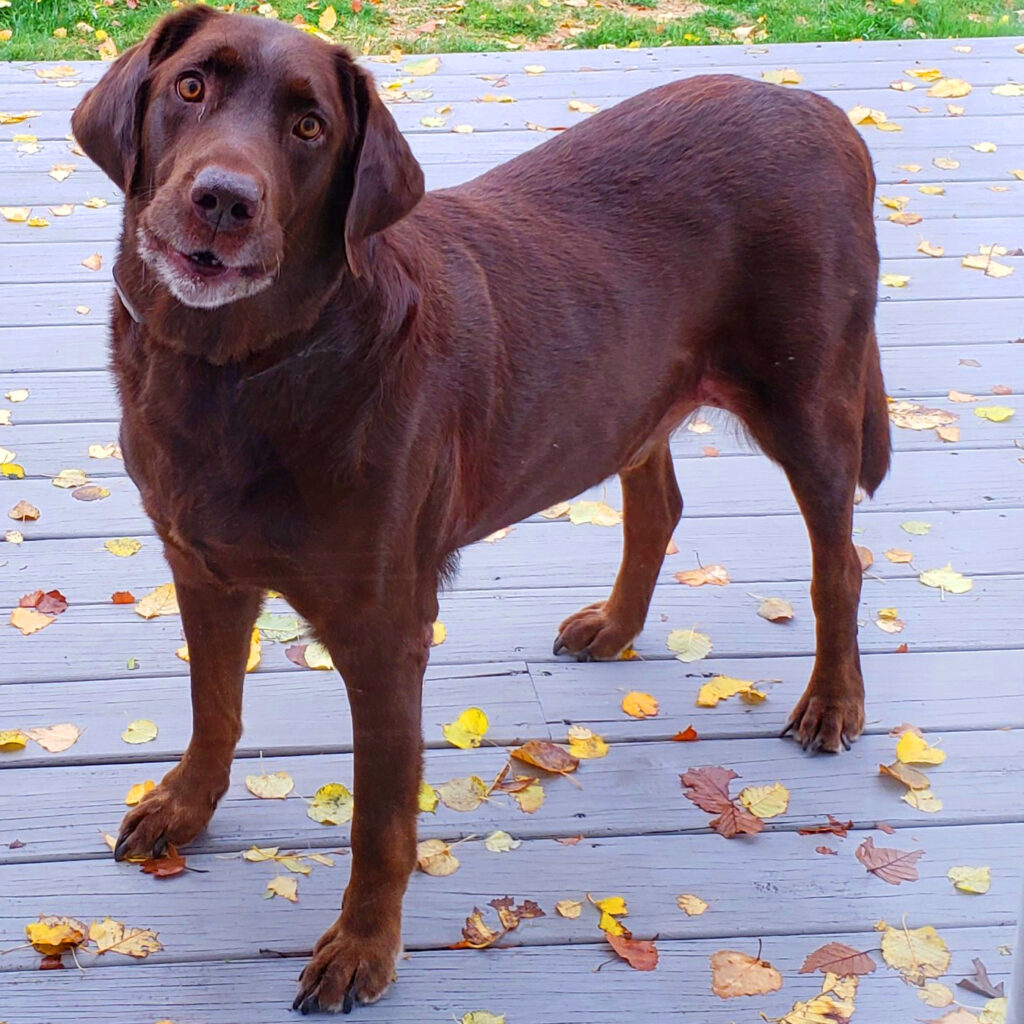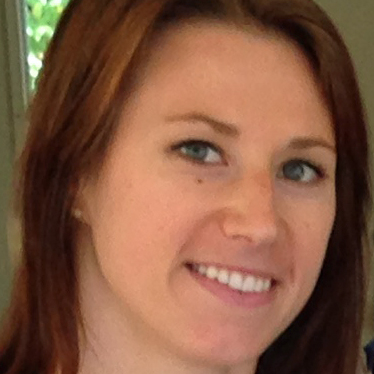 Erica Lund, OTR/L
Consultant and contributing author
When her grandfather became symptomatic with Alzheimer's, Erica spent a lot of time helping to care for him. This inspired her to attain a Masters degree in occupational therapy. For the past 5 years, she has been working in a long term care and subacute rehabilitation facility. She has learned that "patience and humor can go a long way."
Erica strives to improve the quality of life of her patients and their families. She believes there is much to learn from her patients, enjoys their stories, and appreciates the experiences they share with her. "I see so much wisdom and strength within many of my patients who are grateful for life and love."
Erica and her husband are also passionate about animal welfare, and adopted special needs 10 year old Toby, a very special dog indeed.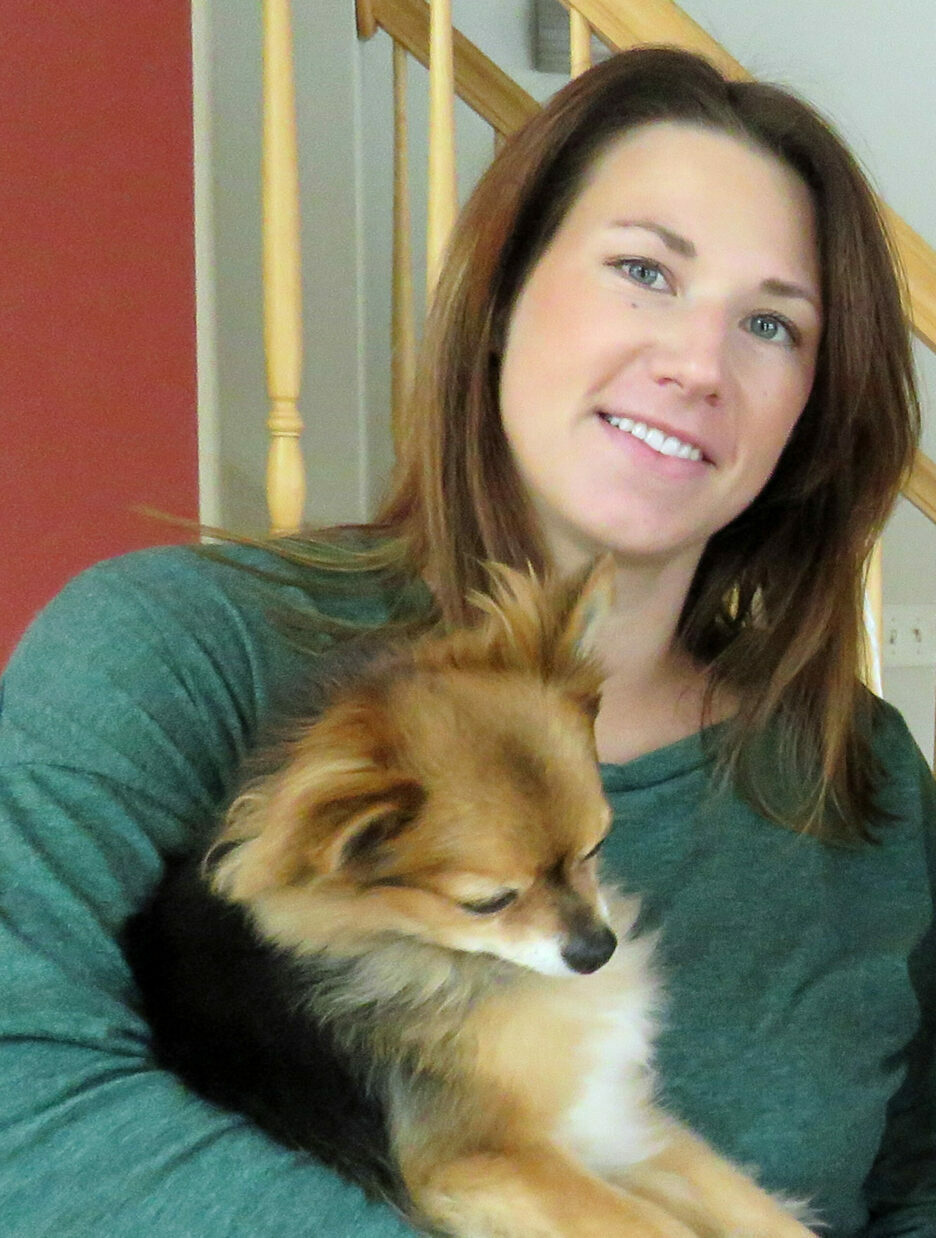 ---
Next Step…
If you want to save time, reduce stress, and enjoy quality time with your parent, your next step is to enroll in "Time to Care."