Alarming Long Term Care Problems
Five frightening problems affecting residents' quality of life plague long term care today. You can make a difference, even in just a few minutes! In short, they are (1) infection from Covid-19, (2) the effects of isolation/quarantine due to Covid-19, (3) limitations on friends and family visitation, and (4) failure to thrive. And then there is (5) burnout and compassion fatigue among staff because they are pushed beyond their limits. Many staff also have family members living in long term care (LTC.) Have you or your loved one experienced any of these critical problems? Please don't feel powerless. In this blog, you'll get some concrete suggestions of what to do and who can help.
"The tragedy unfolding in nursing homes is the result

of decades of neglect of long-term care policy."

(Werner, Hoffman, and Coe, NE Journal of Medicine)
These long term care problems are creating a lot of frustration and anger from staff, friends and family members of LTC residents. I hear you! While there is deep respect for the staff and facilities that are doing their best in the horrible environment of a pandemic, there are also deep concerns. When management responds to those voiced concerns with some variation of "That's the rule" staff, family, and friends are left feeling helpless.
Feeling helpless?
Here's the truth. You are not helpless. You don't have to accept "That's the rule" if the rules are inappropriate. However, you really should go through proper channels to create change, as going it alone can be risky for you and for residents. There are many agencies and avenues for advocacy who are trying to change the system and respond to long term care issues.
I understand that you may not have the emotional energy for advocacy. However, in a couple of minutes you can do two things.
1. You can follow LTC organizations to stay informed so you know what 'the rules' really are.
2. You can join advocacy organizations that align with your beliefs. There is strength in numbers. If an organization can say they have a gazillion members or followers, that adds credibility and power to their efforts.
Advocating to resolve long term care problems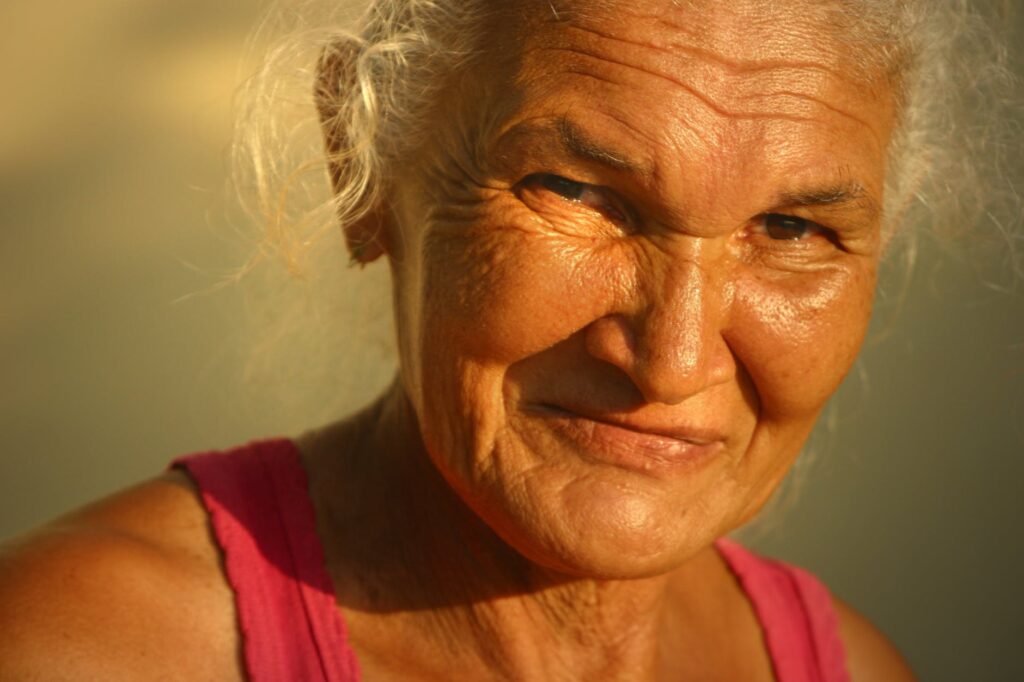 These four agencies may be groups you'd like to follow or join. Check them out on Facebook or the internet.
1. The National Consumer Voice for Quality Long Term Care Link: https://theconsumervoice.org/ "Resources to assist family members and loved ones of long-term care consumers in advocating for quality care."
2. Center for Medicare Advocacy Link: https://medicareadvocacy.org/ "A national nonprofit, nonpartisan law organization that provides education, advocacy and legal assistance to help older people and people with disabilities obtain access to Medicare and quality health care." Link to information about long term care facilities: https://medicareadvocacy.org/medicare-info/long-term-care-hospitals/ Link to updates from the National Commission on Long Term Care https://medicareadvocacy.org/national-commission-on-long-term-care/
3. Long Term Care Community Coalition. Link https://nursinghome411.org/ "a nonprofit organization dedicated to improving quality of care, quality of life and dignity for elderly and disabled people in nursing homes, assisted living and other residential settings. LTCCC focuses on systemic advocacy, researching national and state policies, laws and regulations in order to identify relevant issues and develop meaningful recommendations to improve quality, efficiency and accountability. In addition to providing a foundation for advocacy, LTCCC uses this research and the resulting recommendations to educate policymakers, consumers and the general public. Consumer, family and LTC Ombudsman empowerment are fundamental to our mission." Link to Family and Ombudsmen Resource Center https://nursinghome411.org/families-ombudsmen/

4. Justice in Aging Link: https://justiceinaging.org/
"Each year, our attorneys provide trainings on a wide range of legal issues to over 30,000 aging and disability attorneys, advocates, and service providers. We use information we receive from this network of professionals to identify problems in current systems and to develop and push for the adoption of policies to address those problems. If we are not successful in getting government agencies to adopt those policy proposals, we develop litigation that will break down barriers to benefits." Get involved link: https://justiceinaging.org/get-involved/
Local help for local LTC problems
If you have a particular long term care issue, here are two resources to help you on the local level. And they are always looking for volunteers. Visit the map on The National Consumer Voice for Quality Long Term Care website. Then click on your state (or the state where your loved one resides in a long term care facility.)
Long-Term Care Ombudsman Program (LTCOP) "The Long-Term Care Ombudsman program advocates for residents of nursing homes, assisted living facilities, board and care homes, and similar adult care homes. LTCOPs provide information about how to find a facility and what to do to get quality care and they are trained to resolve problems. If you are interested in volunteering for a LTCOP, click on your state for contact information and reach out to them to find out how you can volunteer in your community."
Citizen Advocacy Group (CAG) "Citizen Advocacy Groups are concerned citizens who advocate for quality long-term care, services and supports and quality of life for residents and consumers in their locality, state or region."
Help for weary staff during Covid-19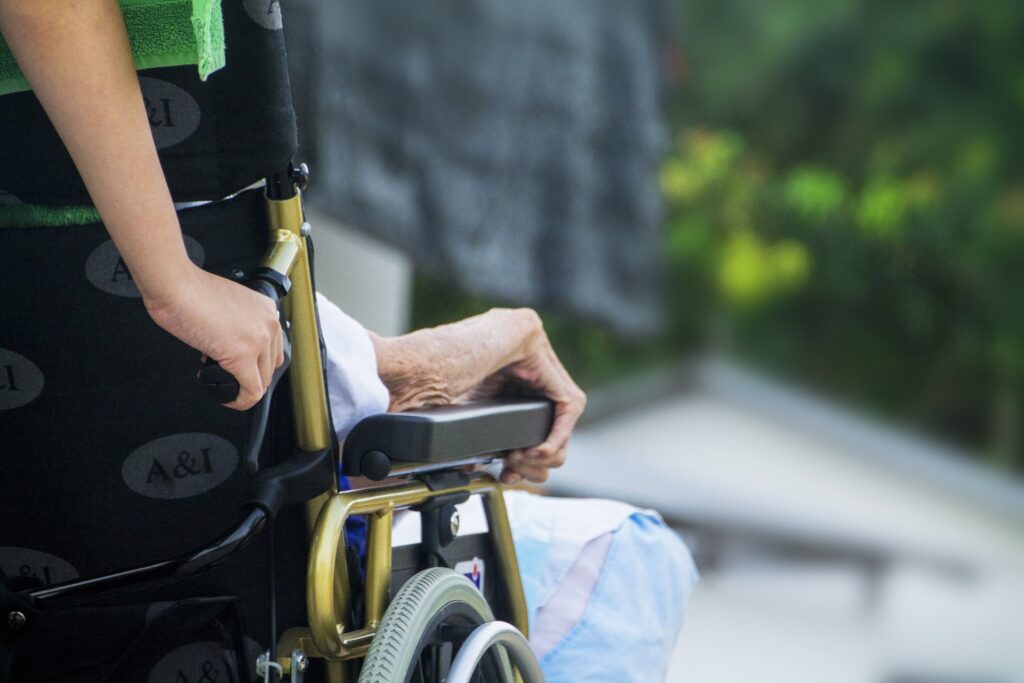 Long term care staff deserves our support because their jobs are always demanding, and with the requirements in response to Covid-19, they are more so. Add to that the grief they experience when one of 'their' residents dies. Then consider the fear they experience when one of their colleagues gets sick. Because of this, burn out and compassion fatigue are rampant. The consequence might be what you are witnessing if previously compassionate staff are abrupt, detached, angry, or disinterested. Here are a few resources you can share with them or with their administrators:
Managing Healthcare Workers' Stress Associated with the Covid-19 Virus Outbreak. Link: https://www.ptsd.va.gov/covid/COVID_healthcare_workers.asp
From the National Center of Post Traumatic Stress Syndrome: PTSD in healthcare workers and responders due to Covid-19. Link: https://www.ptsd.va.gov/covid/list_healthcare_responders.asp
Managing Compassion Fatigue in the Age of Covid 19. Link: https://www.florence-health.com/lifestyle/managing-compassion-fatigue-in-the-age-of-covid-19/
From TLC, I offer a webinar free to healthcare employees during Covid 19. Called Rest.Work.Survive, it helps them to sleep better and work better. Link: https://lymancenter.com/course/rest-work-survive/
Start with your priority
You don't have to contact all these resources or solve all these problems yourself. Start with your priority. There is much to do, and this pandemic has elevated problems to crises. "We are in a moment of crisis for nursing homes. Now should be a time of reckoning with the fundamental flaws in the organization of long-term care in this country. There are no easy fixes, but we must do better." (Werner, Hoffman, and Coe, NE Journal of Medicine.) Use your advocacy power to support those who are trying to fix what you think is broken. You are not helpless. You can make a difference!
In peace,
Gale
More blogs about long term care problems
Helping long term care residents with dementia feel calm, safe and happy