Free Stress Relief Tools
---
On this page you will find effective, quick and easy relaxation strategies!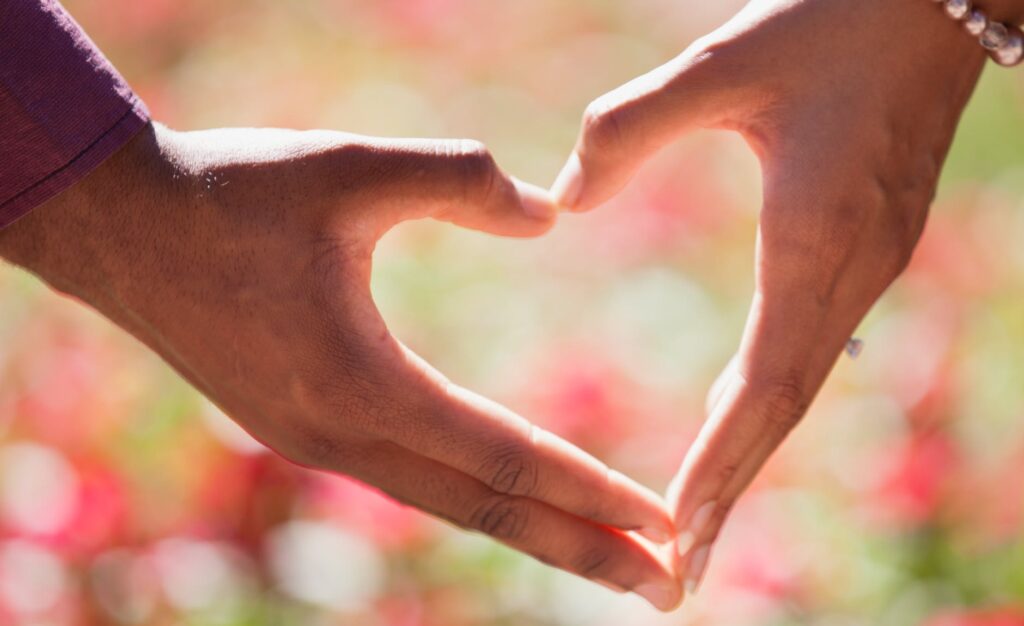 How stress management can help
Calming recorded guided meditations you can listen to over and over
A gallery of stress management practices. Select what appeals to you!
Simple soothing ideas for when you just can't relax
---
How stress management can help
With less stress, you and those you care for
Enjoy better quality sleep
Feel calmer and in more control
Mindfully use your interpersonal skills
Be more resilient to life's challenges
Allow your natural compassion to shine through (rather than irritability and anger!)
Benefit from more focus and better attention span
Enhance your creativity, both in the arts and in problem solving
Support a loving and compassionate approach to life…and to caring for others
---
Free guided breathing meditations are an easy way to relax – just listen!
Most people find that guided breathing meditations are very relaxing and use them comfortably. For people with post traumatic stress disorder or seizures or if you take medication especially for diabetes, thyroid, hypertension, anxiety or sleep, there are some considerations about meditation so please check with your doctor before trying wellness practices. Click here to learn more in my blog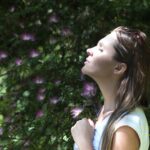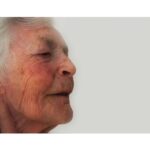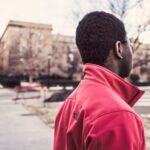 ---
Gallery of Relaxation Ideas
Scroll through for some brilliant stress management suggestions. Some of the images have links to awesome resources!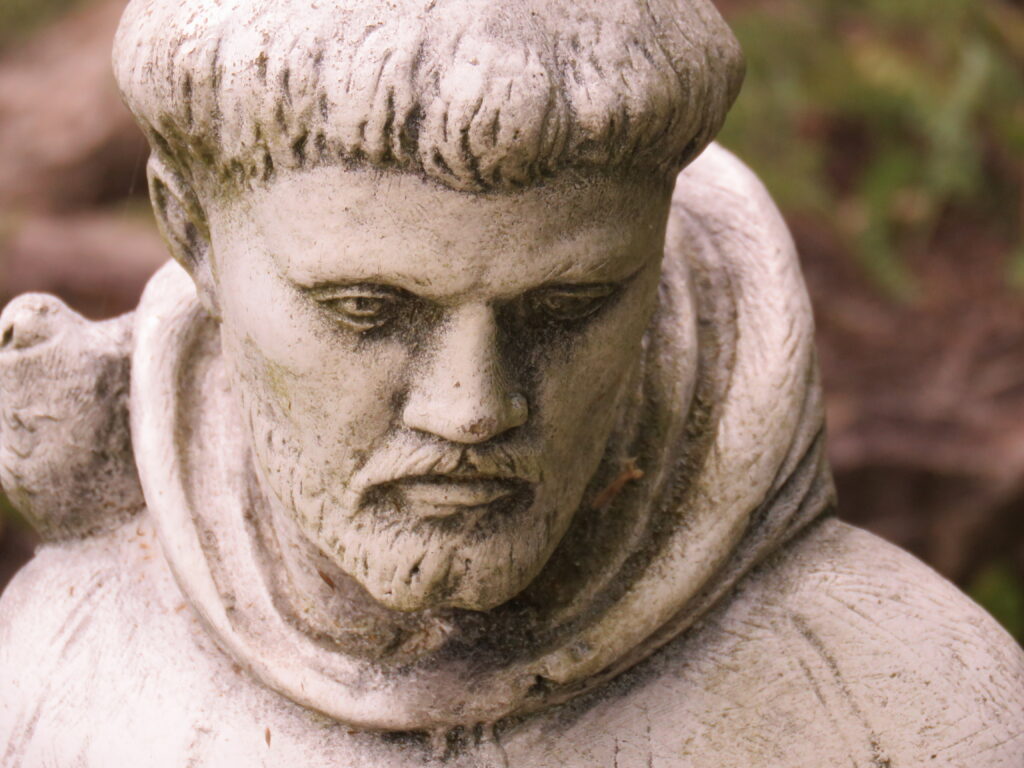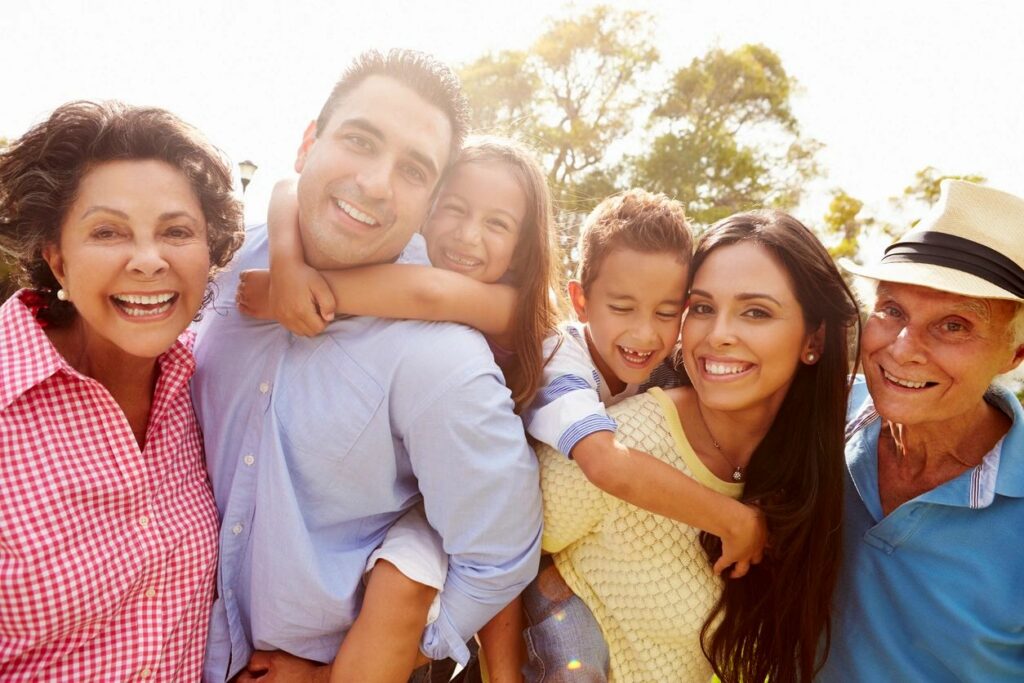 ---
If you can't relax, that's ok- simply try one of these soothing ideas to regain some composure and find a bit of peace.
Sometimes, attaining a state of relaxation seems impossible. Even if you know the benefits – quality sleep, resistance to infection, less muscle pain, better problem solving – you cannot get to a relaxed state from your stressed state. Fortunately, even if relaxing seems unattainable, soothing yourself can reduce your stress level by a degree or perhaps two.
Sometimes simple soothing strategies are not going to meet your needs. At those times, get expert help. Call your doctor, your therapist, your pastor, or get yourself to an emergency room. Be safe.
Soothe yourself when you have had a difficult day, have too much on your plate, or perhaps are experiencing a period of intense change. You deserve it.
Soothing posts from Gale's "Calm and Centered" blog
---