Freelance Writer Gale Lyman, RN, BSN, HNB-BC
share this page
---
Gale Lyman, RN, BSN, HNB-BC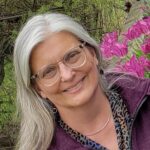 Gale is a nurse, so you can trust her content to be credible and safe. She is an experienced health writer so you know her content will be publication ready.
Specialty: Stress management expert for caregivers, anxious seniors and their loved ones
Audience: family caregivers, seniors, and professionals who serve seniors
Promise: Build a personalized stress relief tool kit for rapid stress relief and resilience
Outcome: Feel calmer, more in control, and more focused
Contact Gale directly
---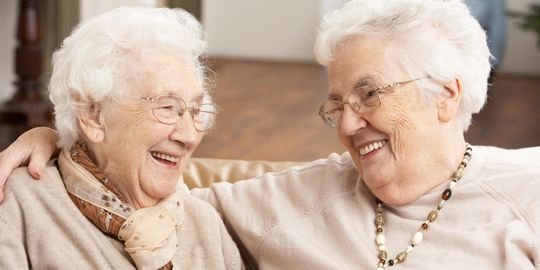 ---
Areas of expertise
Mindful stress management tools for…

Family caregiving
The dual challenge of healthcare professionals as family caregivers
How to cope with the joys and burdens of family caregiving
How to overcome compassion fatigue
How to move forward in life, when family caregiving is done
How to use guided meditation for relaxation
Expertise in health behavior change and integrative holistic nursing influences all of Gale's work, in order to better serve each person's whole self and support their search for well-being.
---
Original Work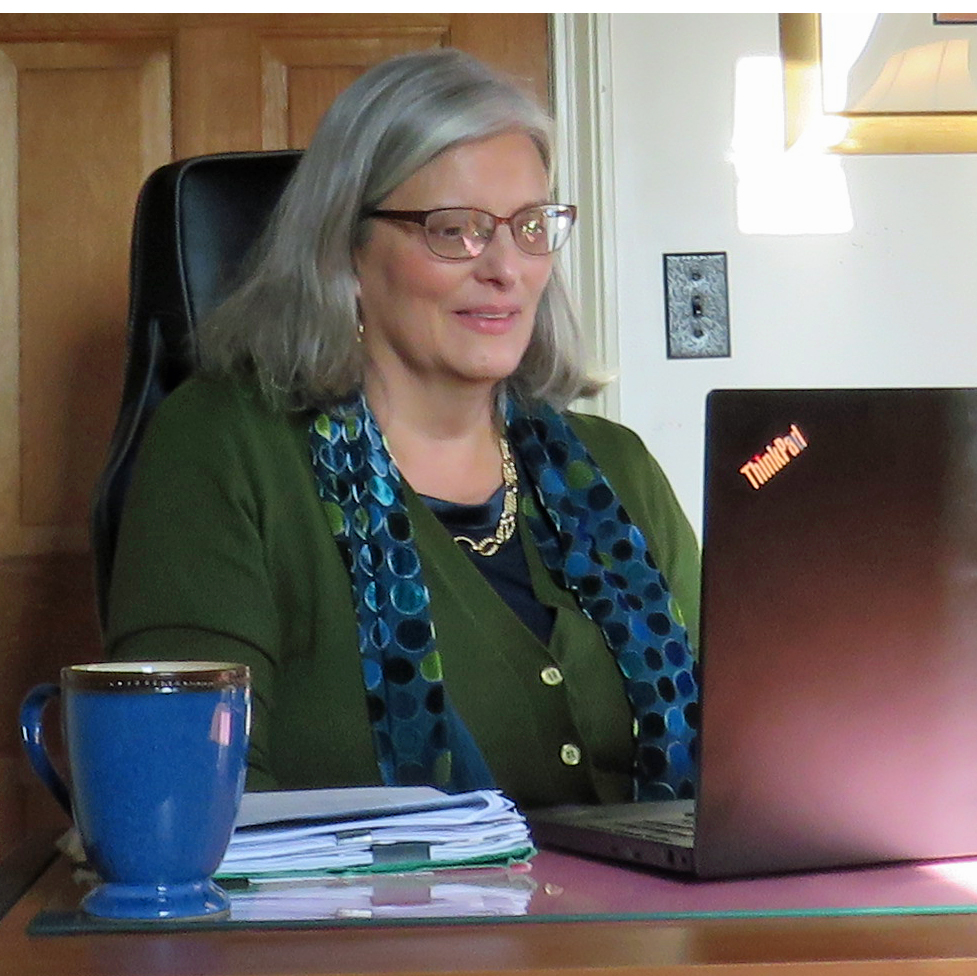 Guided Meditations for Older Adults and their Caregivers (pre-publication)
Calm and Centered Blog (2018 to present) Link
The Transitional Life Phase of Caregiver Recovery and its Four Challenges (American Holistic Nurses Association, 2019)
A Reflective Journal for Busy People (Lulu Press, 2009, on Amazon.com)
Panther Pond (Lulu Press, 2013)
The Nature's Peace Process (not published, yet!)
Reiki Levels One and Two (Lulu Press, 2013)
---
Portfolio
Calm and Centered Blog (2018 to present) Link
Wicked Local, "What's Dirty in Town" column link
Frequent guest writer, American Holistic Nurses Association link
Frequent guest writer, Healthcare Review
Healthcare columnist, The Port Planet Newspaper
Recent Calm and Centered blog posts
---
Praise
I am grateful to all my readers for these kind words of praise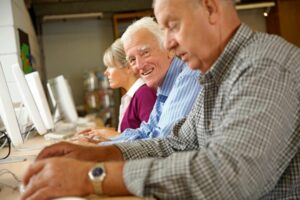 "This sounds great, Gale! You're such a beautiful writer!"
"I obtained new skills for guided imagery to help my coworkers, patients, family, friends, and anyone else who might need help relaxing."
"Your article is spot on! I love to water my gardens because it is a calming and peaceful time."
"This is the first time I have read anything about caregiving recovery. Thank you!"
"Reading blogs like yours helps me understand that it takes time to adjust to a new way of life. God bless you!"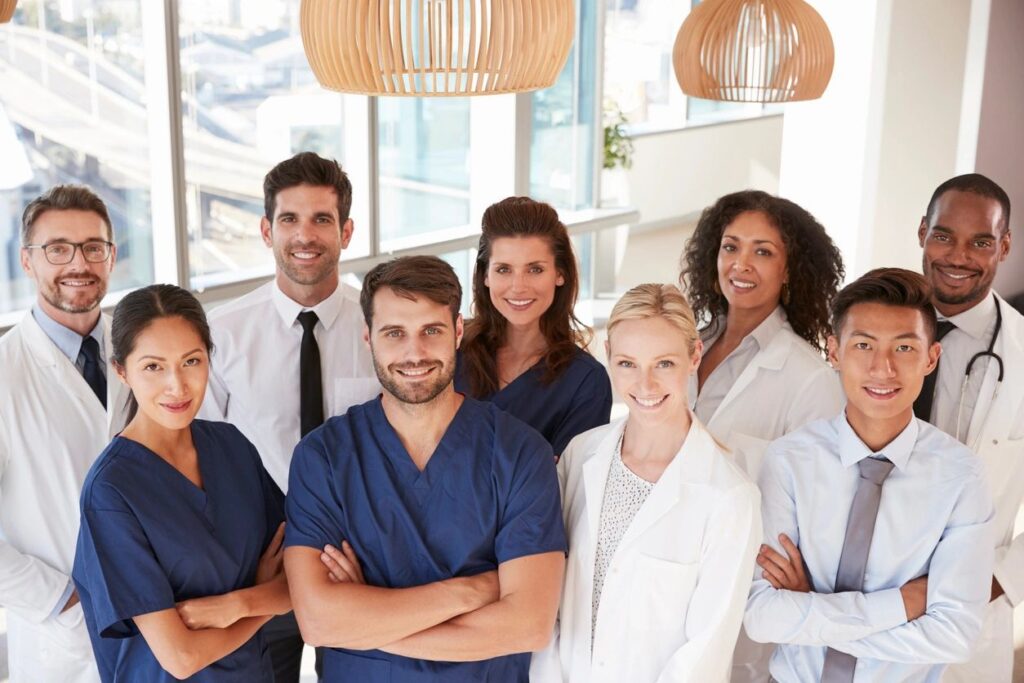 "Thank you for sharing this – too often caregivers are overwhelmed and without the support desperately needed. It is so important to take care of yourself through it all."
"Great post and such a good focus on what is sadly still a neglected side to caring."
"It's comforting knowing others have similar situations. I'm looking forward to following your blog!!"
"I enjoyed your post! I can empathize with your statements. I was my grandmother's full time caregiver for many years."
"Wonderful blog post!"
"Thank you (for) the blog. Your words are so true and made me think! There is beauty in many things and ways. You have a beautiful heart."
---