Guest Speaker Gale Lyman, RN, BSN, HNB-BC
share this page
---
Gale Lyman, RN, BSN, HNB-BC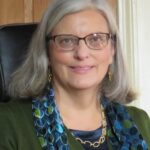 A highly experienced and engaging public speaker, Gale leads results-oriented 'how-to' workshops online and in person.
Specialty: Stress management expert for caregivers, anxious seniors and their loved ones
Audience: family caregivers, seniors, and professionals who serve seniors
Services: Engaging results-oriented presentations in person or via webinar for your wellness workshop, conference, retreat, or continuing education program
Promise: Build a personalized stress relief tool kit for rapid stress relief and resilience
Outcome: Feel calmer, more in control, and more focused
Request Gale as your next guest speaker
---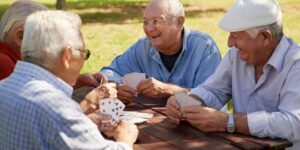 ---
About Gale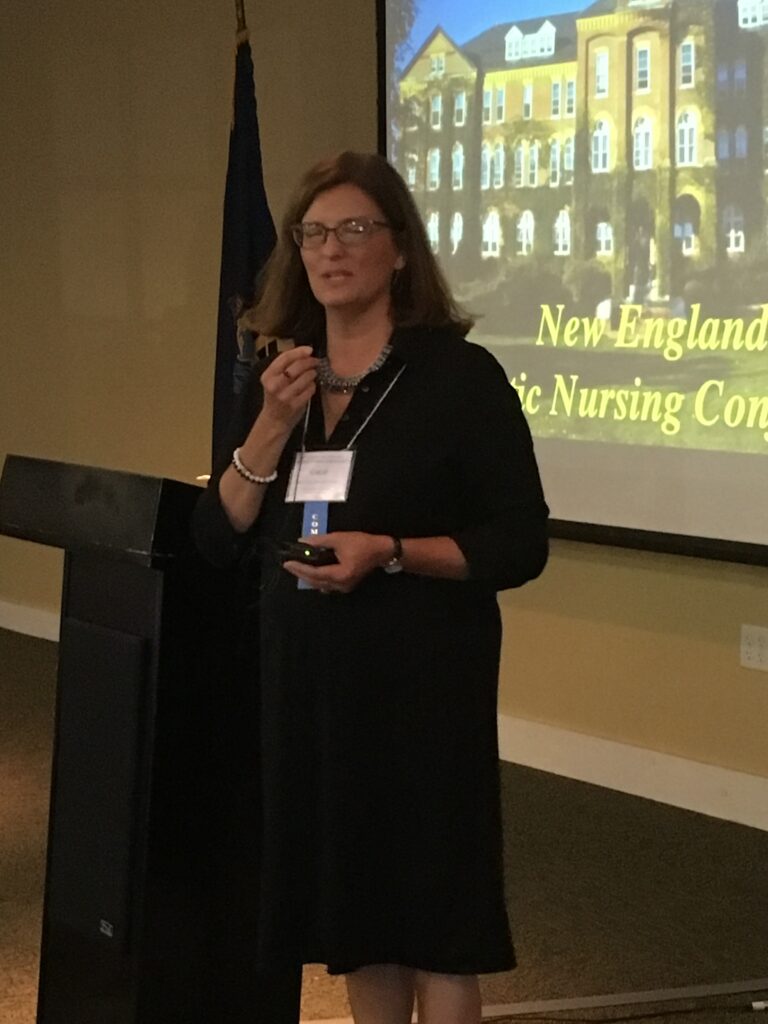 Board certified holistic nurse Gale Lyman is a seasoned professional speaker for groups of 2 to 500. She travels extensively and has presented in over twenty US states and in Europe. An engaging public speaker online and in person, Gale leads results-oriented practical 'how-to' workshops. Gale is an experience public speaker, so you know she will provide the pre-program documentation you need and be a team player during your event. Gale's workshops always include helpful handouts and take-aways, and lots of discussion.
---
Areas of expertise
Mindful stress management tools for…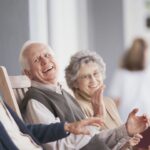 Family caregiving
The dual challenge of healthcare professionals as family caregivers
How to cope with the joys and burdens of family caregiving
How to overcome compassion fatigue
How to move forward in life, when family caregiving is done
How to use guided meditation for relaxation
Expertise in health behavior change and integrative holistic nursing influences all of Gale's work, in order to better serve each person's whole self and support their search for well-being.
---
Original Work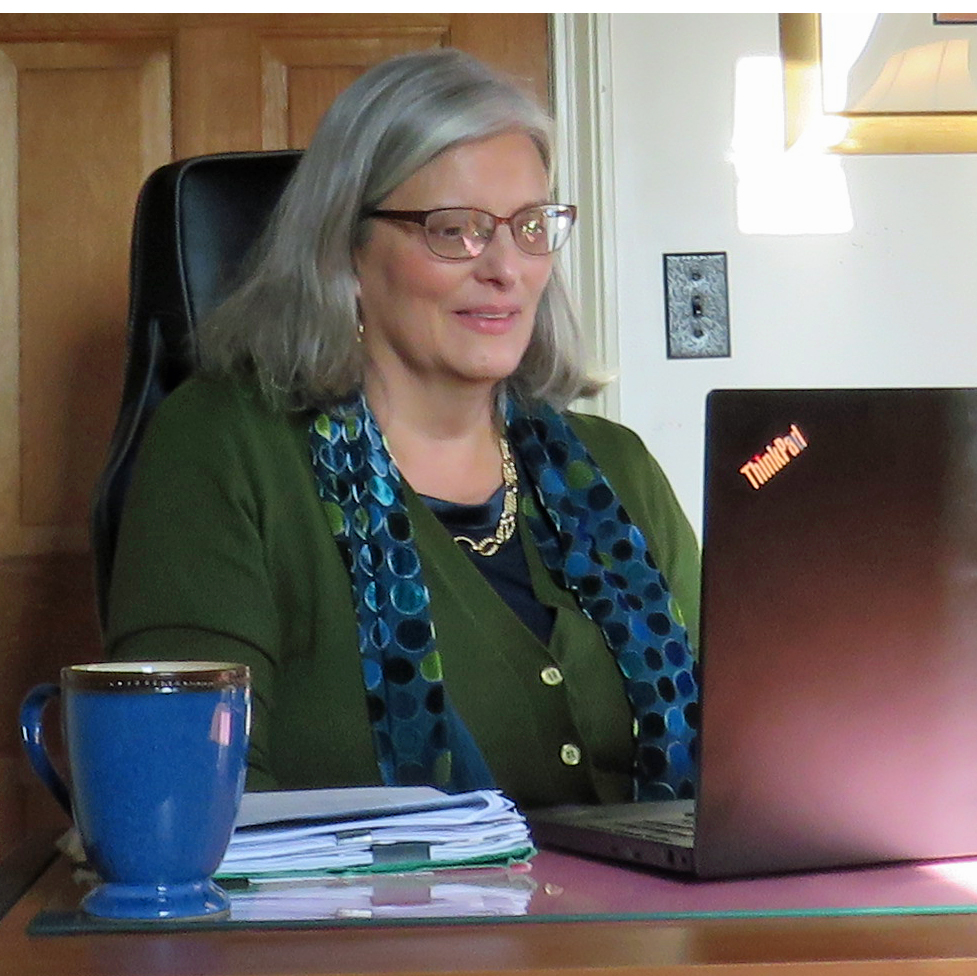 Guided Meditations for Older Adults and their Caregivers (pre-publication)
Calm and Centered Blog (2018 to present) Link
The Transitional Life Phase of Caregiver Recovery and its Four Challenges (American Holistic Nurses Association, 2019)
A Reflective Journal for Busy People (Lulu Press, 2009, on Amazon.com)
Panther Pond (Lulu Press, 2013)
The Nature's Peace Process (not published, yet!)
Reiki Levels One and Two (Lulu Press, 2013)
---
Praise
I am grateful to all my readers and program attendees for these kind words of praise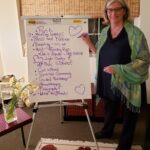 Praise from conference planners
"Your presentation was of great interest to our members both professionally and personally."
"The audience loved your presentation style."
"You achieved all of your objectives."
"Once again, Gale, you delivered fantastic presentations."
From attendees/readers: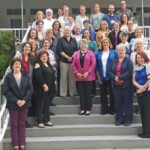 "Excellent presentation! Gale, you have the most relaxing voice! Keep up the great work!"
"Excellent presentation. Offered many strategies for handling stress."
"This sounds great, Gale! You're such a beautiful writer!"
"The presenter was excellent. The exercises are helpful to self-care."
"I am leaving with a much greater sense of peace and relaxation than I came with."
"Gale is a great speaker. Her voice is very soothing."
"I obtained new skills for guided imagery to help my coworkers, patients, family, friends, and anyone else who might need help relaxing."
---