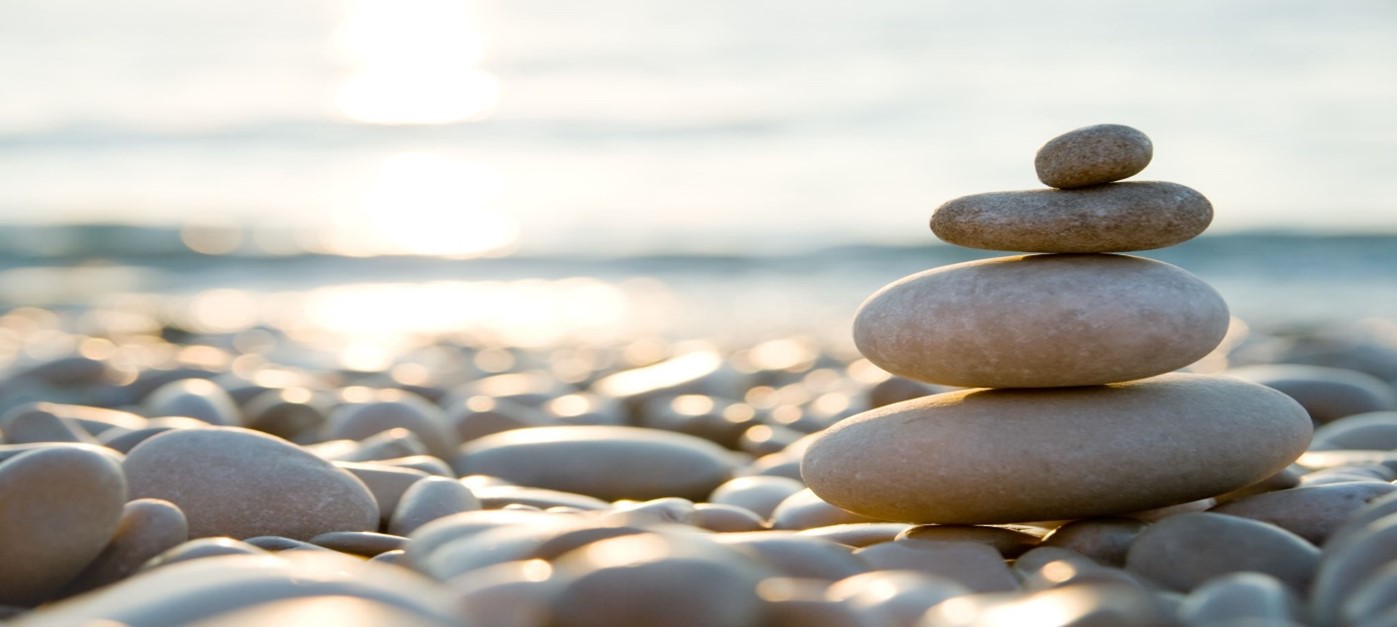 Enroll
You are almost there!
Complete the enrollment information on this page
Your access to will begin immediately and you will be redirected to your page. Scroll way down to find the 'Course Information'
Note regarding TLC's free report: Stress Solutions: When redirected, look for "Link to your free download" and click!
Your cart is currently empty. Click
here
to get started.
Thank you. And thanks for all you do for others.