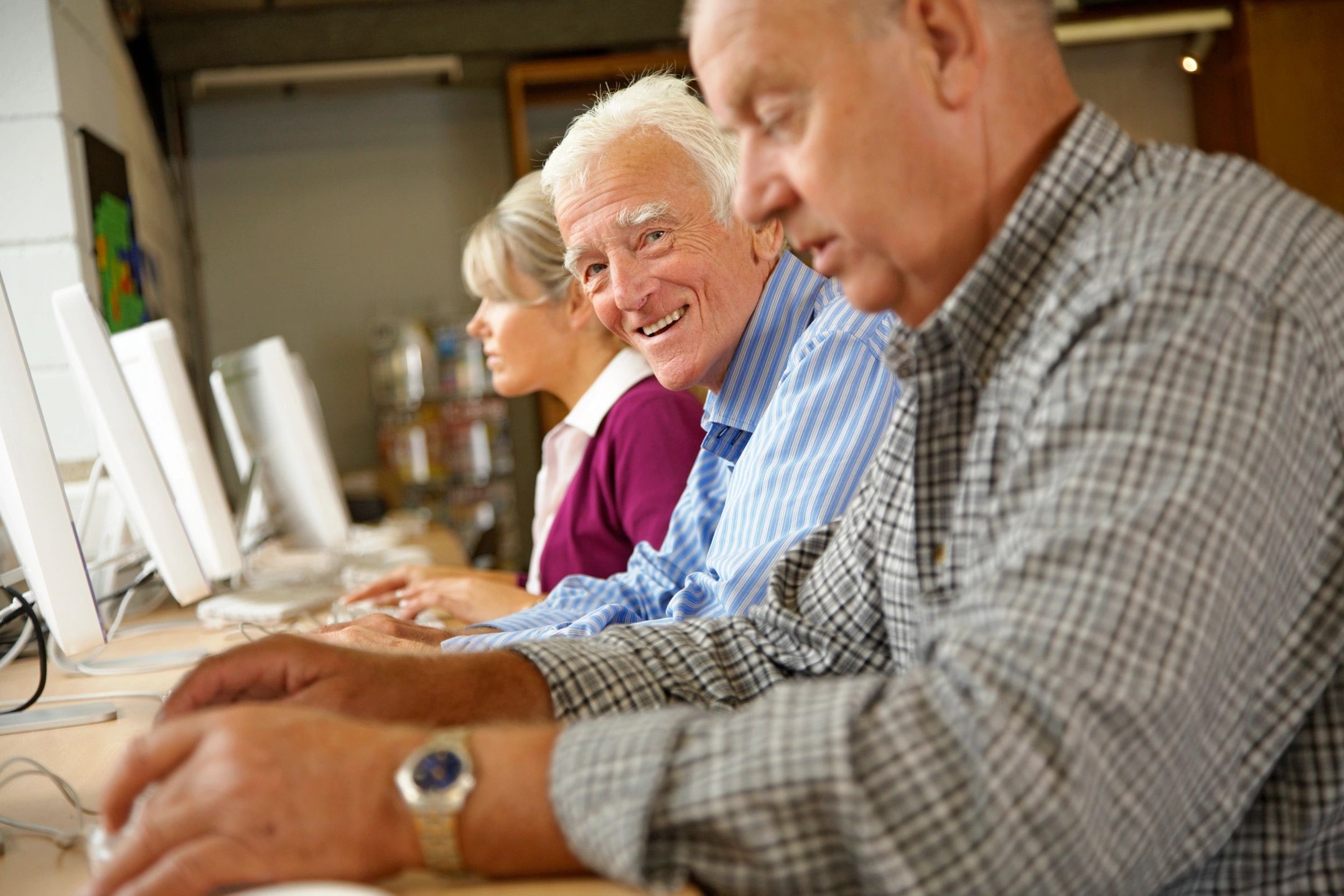 Terms
The Lyman Center Terms of Use Agreement
---
January 22, 2020
This terms of use agreement applies to Gale Lyman, and all employees and subcontractors for Lyman Training and Consulting, dba The Lyman Center, its websites www.LymanCenter.com, www.TheLymanCenter.com, www.GaleLyman.com, and www.CalmandCentered.info, its blogs, social media, classes, materials, newsletters, products, and services, to be referred to in these Terms of Use Agreement as The Lyman Center. If you are dissatisfied with any of The Lyman Center's blogs, websites, classes, materials, products or services, or its terms and conditions, your sole recourse is to cease using The Lyman Center.
You hereby agree to these terms and conditions by access­ing, read­ing, subscribing, taking classes, or oth­er­wise contacting, receiving information, or using The Lyman Center.
The Lyman Center is intended for per­sons eigh­teen (18) years or older.
The Lyman Center (TLC) and Gale Lyman provide general and educational information about health and wellness. Content, services, or products offered by Gale Lyman and The Lyman Center (TLC) do not provide medical advice, diagnosis, treatment or services to anyone.
Always seek the advice of your physician or other qualified health provider about wellness, health and medical problems. Never disregard medical or professional advice, stop medical care, or delay seeking medical care, because of something you read or otherwise learned from The Lyman Center.
Once you select links that leave The Lyman Center, reader beware, as you read and use the content of third websites entities at your own risk.
The Lyman Center's websites, social media and blogs are public, and any comments or content you post are public. Consider carefully how much information you wish to share.
The Lyman Center shall have the right, but no obligation, to monitor the content of comments and content posted by users. You are responsible for any material that you post. You may not
Use The Lyman Center for anything unlawful
Violate The Lyman Center's rights or the rights of others
Impersonate any person or entity
Post threatening, abusive, vulgar, and or obscene material
Gather any e-mail addresses or other personal information of other users of The Lyman Center, including for marketing purposes.
The Lyman Center has the right:
To respond to any law, regulation, or governmental request and disclose any information The Lyman Center believes necessary to satisfy that request
To remove or refuse to post or share information or materials that in whole or in part are, at the sole discretion of The Lyman Center, inappropriate or objectionable or in violation of this Terms of Use Agreement.
To refuse access to The Lyman Center to anyone who violates this Terms of Use Agreement, or who, in our sole judgment, interferes with the ability of other users of The Lyman Center or infringes on the rights of others
None of The Lyman Center's material is to be used by any commercial or personal entity without the expressed written consent of Gale Lyman and the author.
Wise use of wellness information
The consultants, authors, and program leaders of The Lyman Center are experts, but they are not in a patient-provider relationship with you. The Lyman Center (TLC) provides information, not advice, and its accuracy, completeness, or usefulness is not guaranteed. You as a user of The Lyman Center agree to consult your healthcare provider for medical, health, and wellness advice, and to promptly consult your physician if you believe you have any health problem, or if you have any questions regarding your wellness, your health, or a medical or mental health symptoms.
The Lyman Center's con­tent may be changed with­out notice and is not guar­an­teed to be com­plete, cor­rect, applicable to your unique situation, or cur­rent.
Educational information is not a substitute for consulting with your physician or other qualified health provider. Ask your physician or other healthcare provider to assist you in interpreting any educational information and in applying the information to you as an individual.
The Lyman Center, PO Box 574, Amesbury, MA 01913 Telephone: (978)388-9564
Email [email protected] with any questions.