Flowers in the Winter
Blog #9 in the Soothing Series: Gentle ways to regain your composure and find some inner peace
One year, one special week, the final week in January, temperatures were 20 to 40 degrees warmer than usual. This was a very generous January thaw; usually we in New England are grateful for a stretch of 40-degree days. With 50 to 60-degree days, we threw open our windows, left our coats unzipped, and breathed deeply of mild, damp, outside air. Snow melted, revealing green grass. In January! My husband gave thanks that for while, the furnace was not burning money, metaphorically.
But…it couldn't last. The weekend forecast threatened temperature drops to the teens and twenties. A noon display registered 12˚ at 9pm. Probably it would be much colder by dawn the next morning.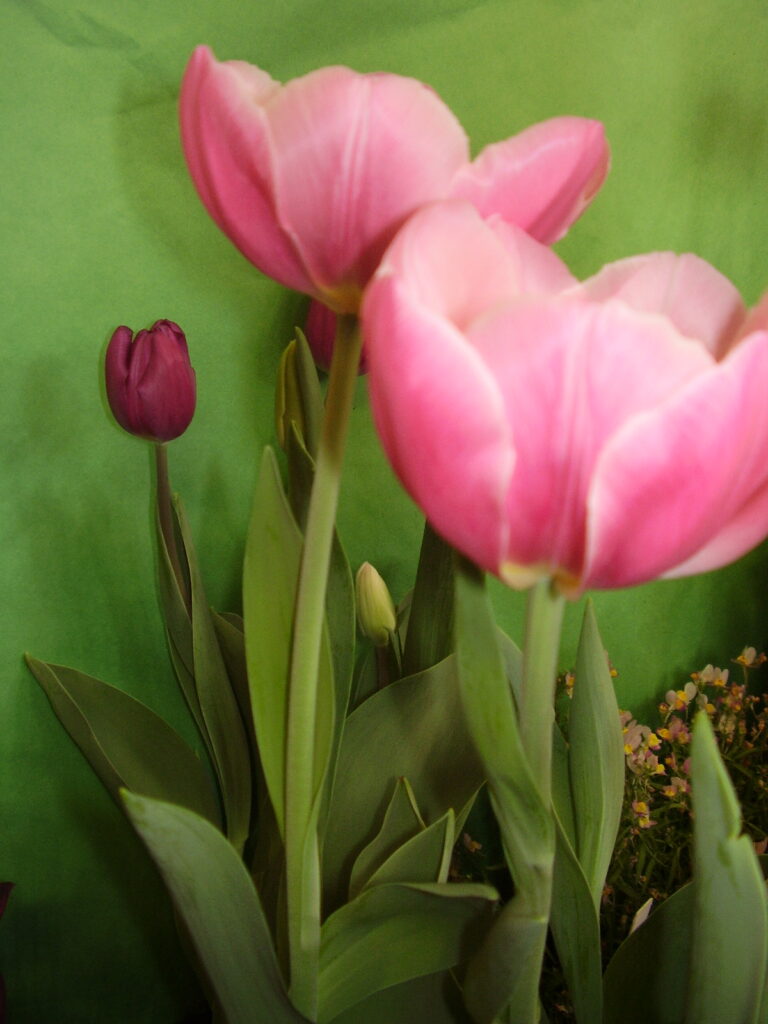 Determined to be proactive, knowing I would despair a little when it chilled, I purchased a small bouquet with lots of greenery. A mere $3.99 investment, it promised a return far in excess of its purchase price.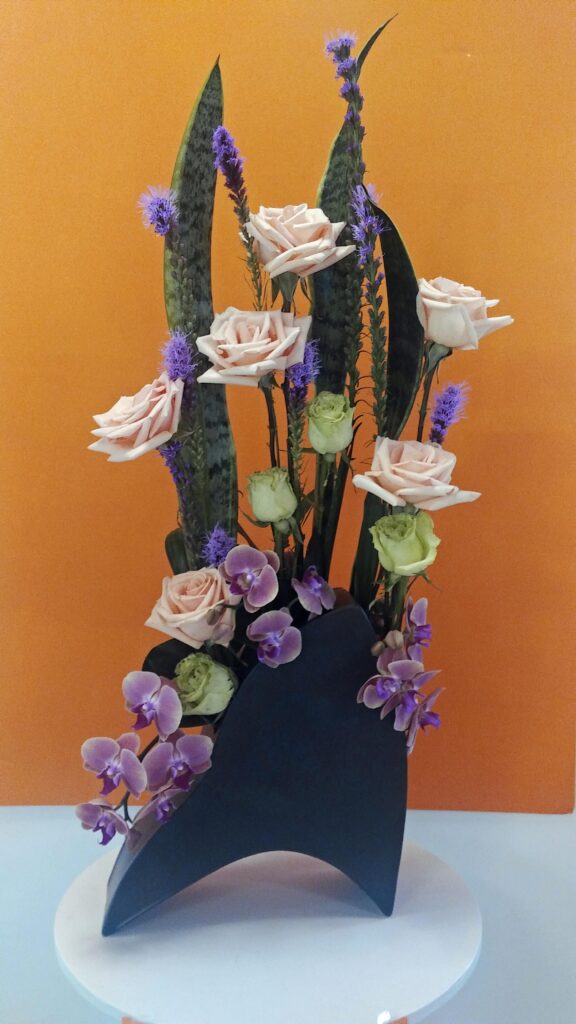 How soothing it is to look at that simple bouquet instead of the thermometer, or the frost on the car, or the brine ice on my back door. Cheerful roses for love, carnations for friendship, a single daisy for new beginnings make me smile. I like lots of lush foliage in soothing shades of green. Some twigs of forsythia from the hibernating garden, promise future flowers. Maybe. It is a little early to force forsythia blooms but it's worth a try. Even if those twigs don't bloom, they are a reminder that soon, in a matter of months, all the garden will come out of hibernation.
Sooth yourself. Get some flowers. Remember what they represent. Beauty, nature, the promise and affirmation of growth. Warmer days!
In peace,
Gale
The Soothing Series
Sometimes, attaining a state of relaxation seems impossible. Even if you know the benefits – quality sleep, resistance to infection, less muscle pain, better problem solving – you cannot get to a relaxed state from your stressed state. Fortunately, even if relaxing seems unattainable, soothing yourself can reduce your stress level by a degree or perhaps two.

Sometimes simple soothing strategies are not going to meet your needs. At those times, get expert help. Call your doctor, your therapist, your pastor, or get yourself to an emergency room. Be safe.

Soothe yourself when you have had a difficult day, have too much on your plate, or perhaps are experiencing a period of intense change. You deserve it.