Time flies: seasonal self-reflection
An inspiring invitation to consider what you want as we move into autumn, with five questions and four tips for seasonal self-reflection
Share this post
---
Early this morning, a phalanx of six geese flew low and fast honking as they passed over me. Quietly sipping my tea, I wished them well as they began their journey south. It was a wakeup call, or honk, reminding me that we are well into the second half of the year. Now is the time for some self-reflection. What do I want to do before summer wanes? How shall I get ready for the busy fall months? For me, it is time to transition from the leisurely days of summer to the productive days of autumn.
"Often the word awareness is used as a synonym for self reflection because that's essentially what you're doing. You're taking time to be aware of yourself." Link
Tips for successful self-reflection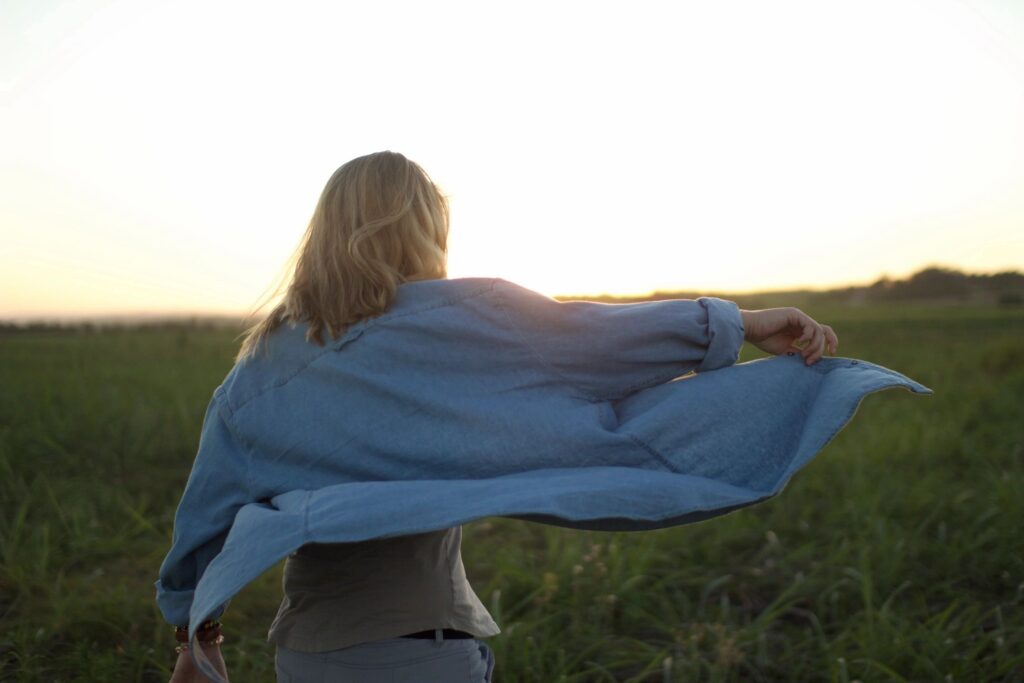 I invite you to enjoy your own creative reflection. Here are a few tips for success:
Carefully attend to space and time: find some quiet time, away from others and free of distractions.
Set an intention for your reflective time. You might focus on what you hope to accomplish, or how you want to be during these precious moments.
Be ready to write or record your thoughts, so you can read or listen to your brilliance later on for inspiration.
Take a few deep mindful breaths to settle your body, mind and spirit.
"Your soul needs time for solitude and self-reflection. In order to love lead, heal and create you must nourish yourself first." https://www.Linda-Joy.com/
Ask yourself five questions for seasonal self-reflection
What did I plan to do this summer, for myself and for others?
How can I get it done?
How do I want to move forward?
What is there for me to harvest; what shall I gather before winter arrives?
What new beginning do I want to embark on, capitalizing on the 'back-to-school' energy patterns of September?
Time spent in self-reflection is never wasted – it is an intimate date with yourself. – Dr. Paul T. P. Wong
How do you want to use your valuable time?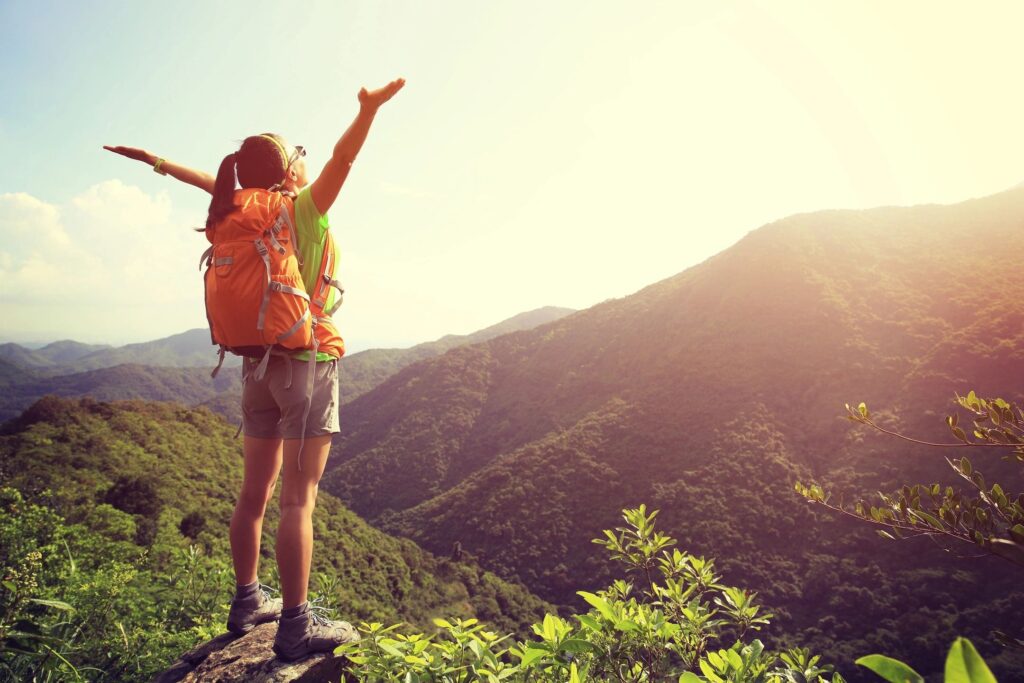 These moments of self-reflection are precious. Stepping out of your usual routines provides a sacred pause in which you can consider what is truly important to you. Then, create whatever that is! I'm enjoying the last few weeks of summer, while looking forward to embarking on some exciting endeavors this autumn. More on that later!
In peace, Gale