Acknowledging Covid-19 Accomplishments
It's time to appreciate the Covid-19 accomplishments of healthcare professionals as the federal Public Health Emergency (PHE) expires on May 11, 2023. Here are some ideas as well as some of the resources many of us need for continued healing.
It's time to honor what healthcare professionals accomplished during the pandemic, and May 11, the day the federal Public Health Emergency (PHE) for COVID-19 will expire, seems like a good day to do that.  
The war against Covid-19 doesn't have an expiration date, so pausing to give credit to those who have been fighting the pandemic on the front lines right now, this month, seems as good a time as any. Without a clear end date, perhaps May 11 can serve as a clear date to begin healing from the devastation to our bodies, minds, spirits, relationships, finances and more.
Can you pause to honor your own contributions? Can you pause to consider what wounds still need healing? Can you honor and encourage healing among your colleagues? Sure, you can!
Acknowledging Health Care Professionals
This month has many annual "national days" for healthcare providers. Can you include recognition and healing from Covid 19 into your staff recognition events? Here's a list to consider. My first inclination is to consider others, thinking "I'm fine."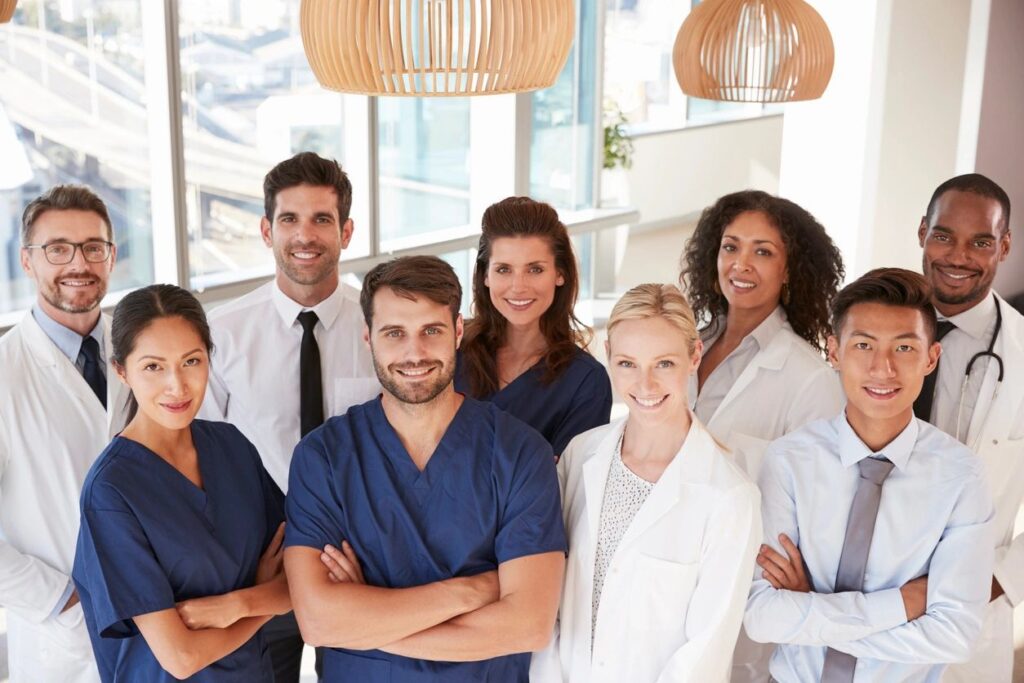 May 6 -12: National Nurses Week
May 7-13: National Hospital Week
May 9-15: National Mental Health Awareness Week
May 14-20: National Skilled Nursing Care Week
May 14-20: Healthcare Technology Management Week
May 14-20: Healthcare Documentation Integrity Week (Medical Records)
May 21-27: National EMS Week
How Are You Doing, Really?
When I paused to write about my own experiences in my journal, I realized that I'm not 'fine.' The memories and emotions long held at bay flooded in. I remembered the early days when I feared everything and everybody, not knowing how Covid-19 was transmitted. I remembered my vigilance for my husband's health, particularly vulnerable after open heart surgery weeks before the country shut down in 2020. I remembered our elders isolated in nursing facilities, the friends who died, and the friends grieving in isolation when their loved ones died. I have some wounds to heal, and this list is only the beginning.
Acknowledging Your Self
Can you pause to honor your own accomplishments? How are YOU, really? Can you pause to consider what you might need to heal your own wounds? Here's a few reflective questions for thinking or journaling.
What did you accomplish during the pandemic?
Of what are you most proud?
Are you wounded by your pandemic experiences?
Are you grieving? Experiencing PTSD? Coping with long term covid?
Most importantly, what do you need going forward? What action can you take to heal?
Resources for Healing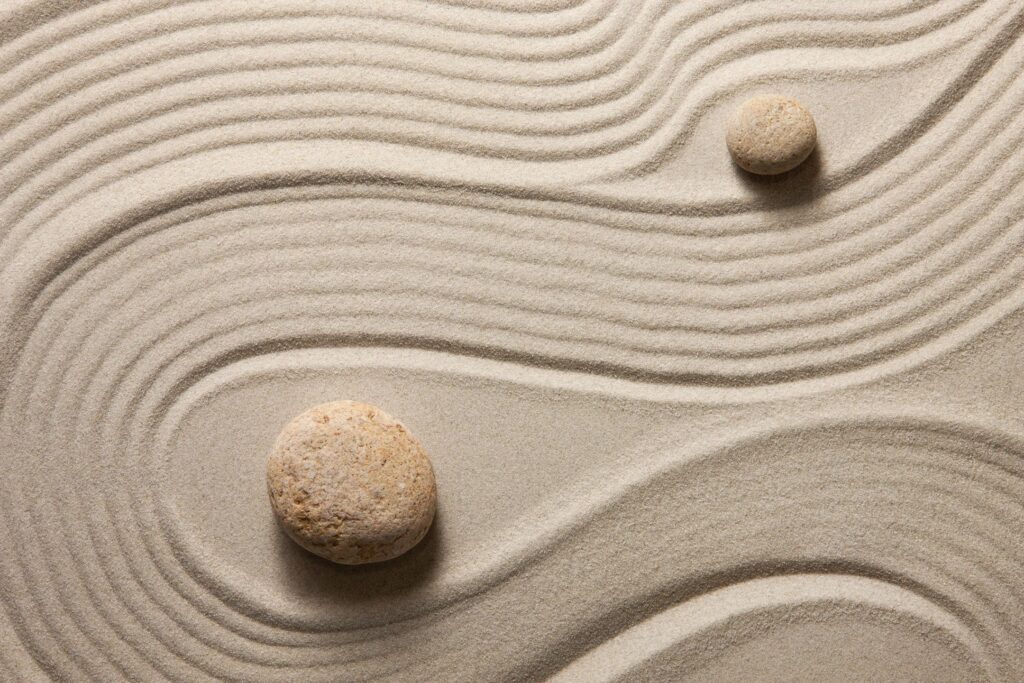 Grief: Walking In and Out of Grief
For Healthcare Professionals with PTSD: Managing Health Care Workers' Stress Associated with the COVID-19 Virus Outbreak – PTSD: National Center for PTSD (va.gov)
For Nurses with PTSD: PTSD: A framework for combatting on the Pathway to Excellence (myamericannurse.com)
Recovering from Long Term Covid: Post-COVID Recovery Newsfeed | Mayo Clinic Connect
Healing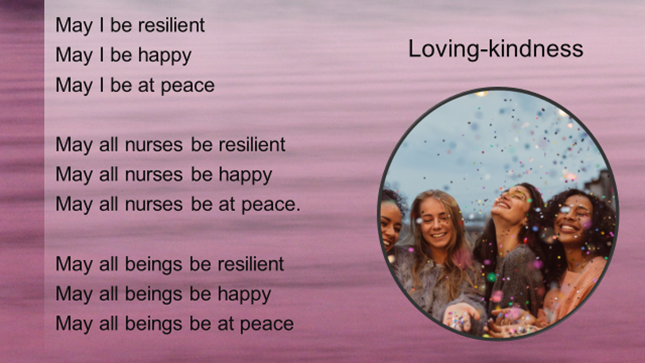 Create some ritual or at least a pause in your busy life to offer healing for yourself or for others. Whatever feels right to you will be right. It feels right for me to offer lovingkindness in the form of a metta, for me, for you, and for all healthcare professionals.
In peace,
Gale