How to breathe: this way, or that?
Concise information about six ways you can effectively use breathing techniques for yourself or your patients, with credible links for further exploration.
What are breathing techniques for?
Honestly, if you google "how to breathe" you'll get more hits than you have time to read in a lifetime. Healthcare providers teach breathwork to patients for lots of purposes, with specific techniques for patients with COPD, weak respiratory muscles, blood pressure, and anxiety, as well as post op patients and women in childbirth labor. The number of breathing methods for stress management is overwhelming, creating so much confusion. This blog offers concise information about six ways you can use breathing techniques for yourself or your patients. I included some credible links if you want to dive deeper.
Six Breathing Exercises
Recover from lung infections (pneumonia, bronchitis, Covid-19)
Breathing Exercises | Memorial Sloan Kettering Cancer Center (mskcc.org)
From Memorial Sloan Kettering Cancer Center, this link connects you to how-to information about seven exercises to stretch and strengthen breathing muscles following infection. Included is a pdf to share with patients, available in Large Font English, Russian and Spanish
COPD breathwork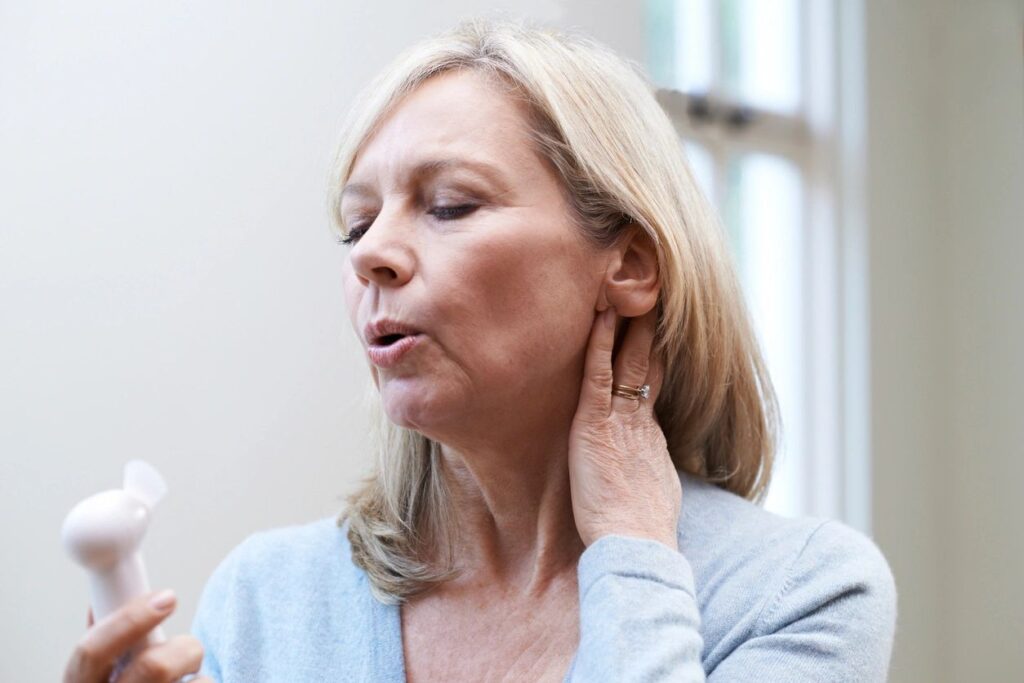 Pursed Lip Breathing | American Lung Association
For patients with COPD (chronic obstructive pulmonary disease)
Includes a video in English and Spanish
Hypertension/stress
HerbertBensonRelaxationResponse2016 – YouTube
Although used for a number of purposes, much research into the effectiveness of Relaxation Response in reducing chronic stress has been conducted with people who have heart disease, particularly hypertension.
Surgery recovery
Respiratory exercises | Preparations | Preparing for your hysterectomy (allinahealth.org) 
Deep breathing, coughing, and incentive spirometer exercises may speed recovery and lower the risk of lung problems as described in this Alina Health System blog
Pain of childbirth
During childbirth, Lamaze and other similar methods teach controlled breathing techniques to reduce perception of pain. For an overview, check out this blog: 5 Types of Delivery Breathing Techniques (webmd.com)  Belly-breathing and pant-pant-blow are described in this blog from Kaiser Permanente: Breathing Techniques for Childbirth | Kaiser Permanente
Stress management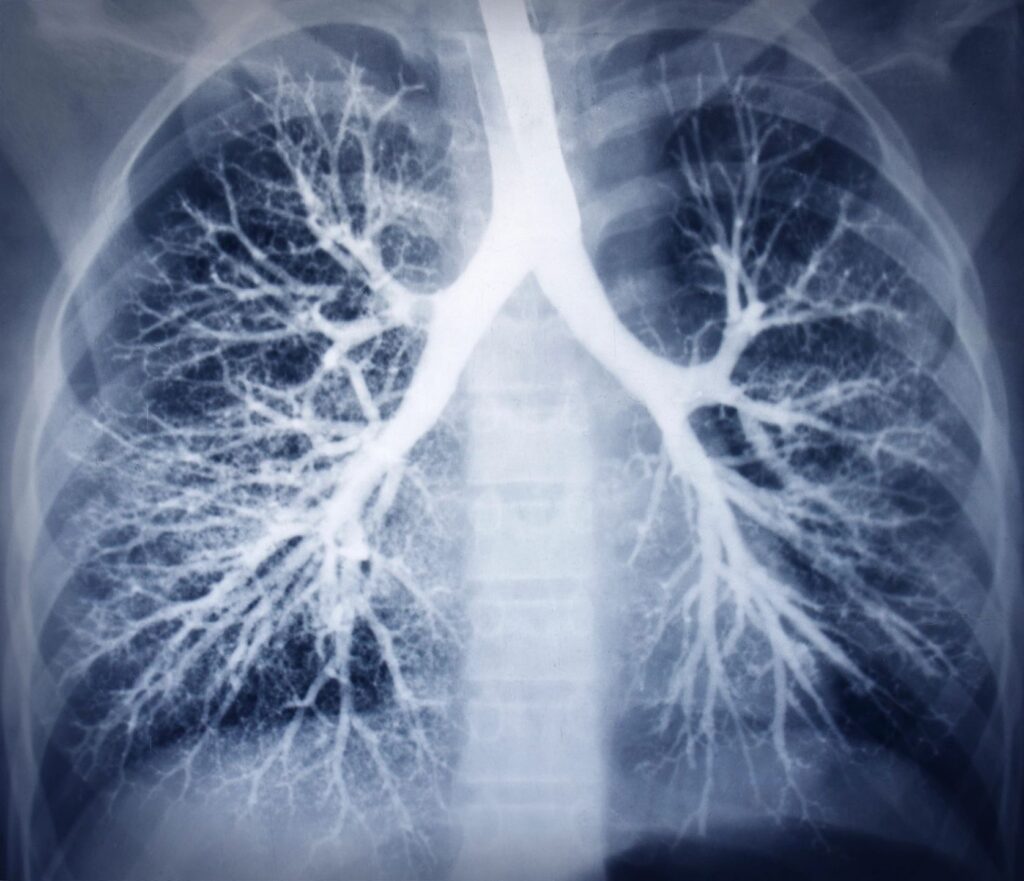 My specialty is how to use the breath for relaxation and stress management. Guided breathing meditations are an easy way to relax – just listen! Learn about guided breathwork and imagery in this blog: Guided Meditation: Gentle Relaxation | TLC, The Lyman Center for Caregivers
Resources for relaxation breathing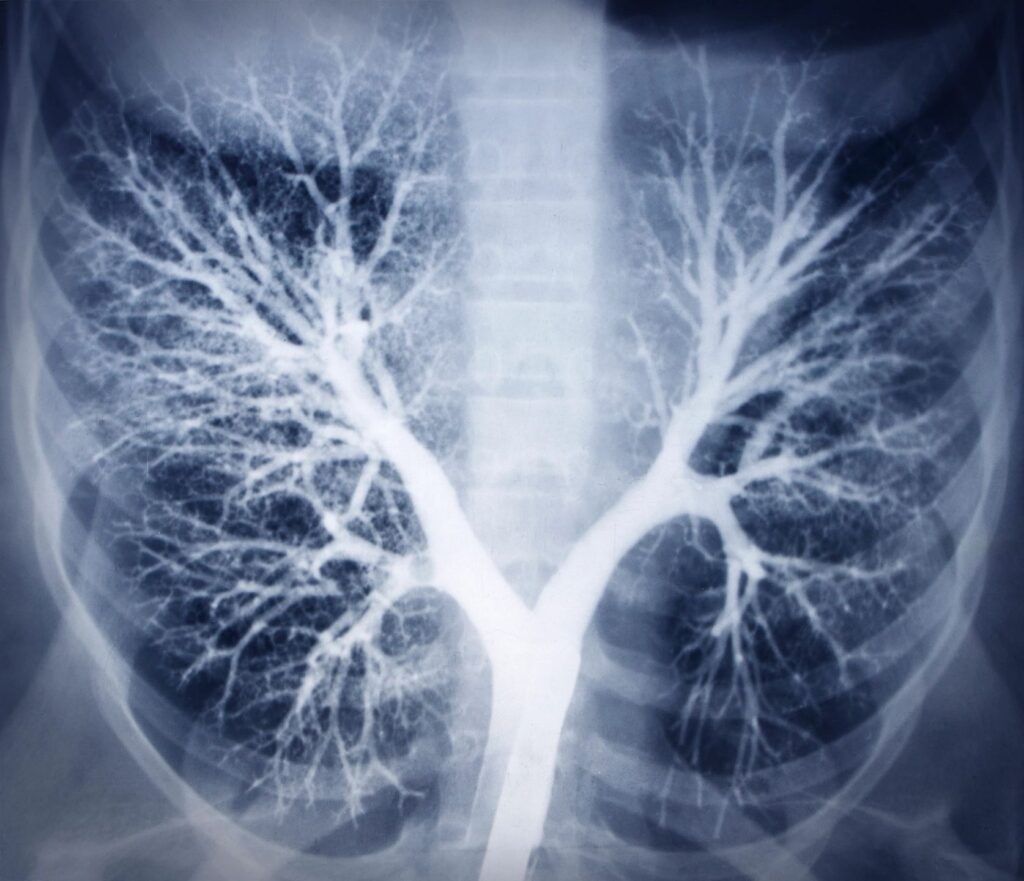 Try a free audio guided medication here: FREE Guided Meditation: Become Calm and Centered | TLC, The Lyman Center for Caregivers
Try several free audio guided breathwork meditations here. Free Stress Relief Tools | TLC, The Lyman Center for Caregivers
Don't let confusion stop you
Try using breathing techniques for yourself or your patients. Your breath is always with you. Use it mindfully!