Be Calm: Reduce Cellphone Bings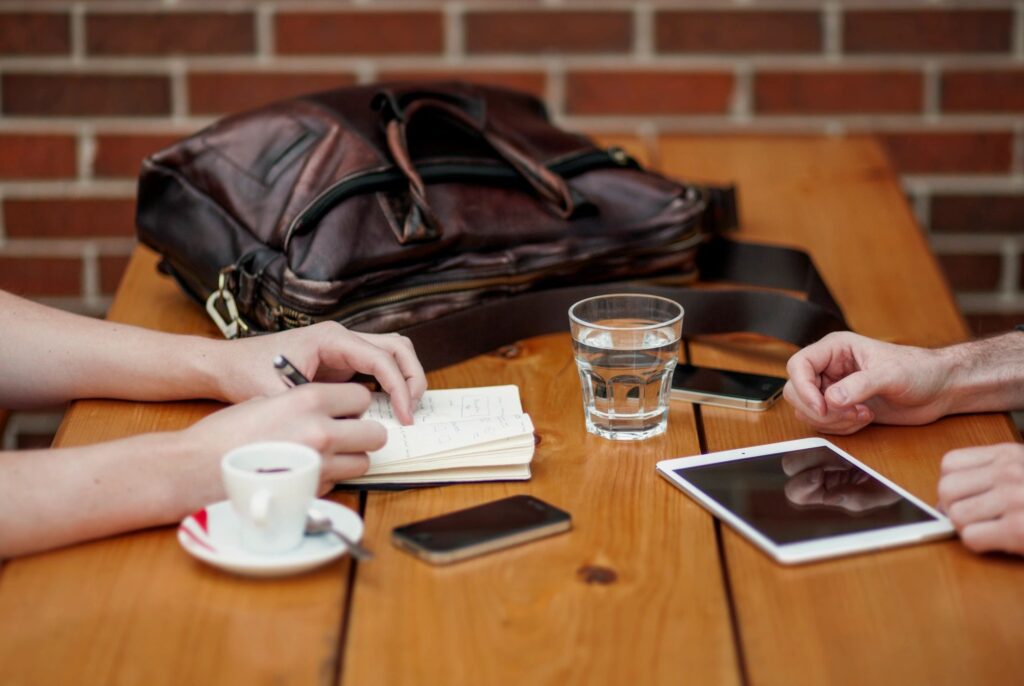 I am amazed at how many people out there want a relationship with me. Most of them are telemarketers and scammers, but this month with a controversial election looming, all the politicians and their minions want my attention. I clearly see the need for boundaries in my relationships with "Tina Telemarketer" and "Sammy Spam" and now it's easier to limit their ability to get to me.
All those bings and buzzes take their toll on us. "When you check your phone or hear an alert, you activate your sympathetic nervous system, the part of your body that's always scanning the environment. It gives you a little shot of adrenaline for every interaction" according to Victoria Strohmeyer, a registered psychotherapist with UCHealth Yampa Valley Medical Center. (source)
Do you have a love/hate relationship with your cellphones? Mine annoy me frequently. But don't try to take my phone away! No way! Even though those ubiquitous buzzes and bings penetrate my thoughts and interrupt conversations, I am also stressed without my phone. Is it possible for a busy person to set boundaries and create a healthy relationship with their mobile devices? Is contemplation possible with buzzes and bings? Sure! To be calm and centered, control your cellphone or it will control you. Here are four ways to set boundaries with your mobile devices.
Intention and Action
#1. I set my intention to take back control of my phone by establishing restrictions on who can contact me to reduce telemarking and scam calls. To act on this intention, I set up my cellphone's Call Protect service. It's an app offered by my carrier; yours probably offers a similar app. With my carrier, the basic app is free.
Benefit: Often incoming calls are identified as "spam risk" or "fraud risk" and I can avoid answering them.
Block and defend
#2. Every day or so, I review my list of received calls then use my new app to block the undesirable phone numbers. I try not to answer unidentified callers because legitimate callers will leave a message, but that's not always possible. When unidentified callers are spam calls, I block those numbers too and report them as spam. If it's a scary call, like a phony IRS agent or social security call, I report it as fraud. The app requests a few details for fraud reports. Keep it simple: something like "they asked for my social security number" is adequate.
Benefit: A significant decrease in undesirable calls leaving more time for the important things in life.
Do Not Disturb
#3. In my cellphone settings, under notifications, I selected and set up the "Do not disturb" settings. I personalized it to block notifications, those annoying bings and buzzes, during the hours we usually sleep and when I'm meditating. Calls go to voice mail without ringing, as do text messages. You can select all apps, or individually choose which apps. I really don't need weather, Facebook or Outlook updates while sleeping. However, I do want to hear from family, friends, and neighbors if there is a legitimate emergency. I carefully selected which people I wanted to receive texts and calls from during the night, just in case. If there is some reason I need to receive all contacts during the night, for example when waiting for a text or call back from an on call physician, it's easy to turn the block off.
Benefits: Quiet time without bings and buzzes! Sweet sleep uninterrupted! Uninterrupted contemplation time!
Mobile device parental controls – for me
#4. For additional boundary setting tools, check out the parental controls on your mobile devices. Not for your kids, for you! Recently I set a time limit on my use of social media apps. When I exceed my daily quota, the screen grays and a friendly message pops up inviting me to return to the app tomorrow.
Benefit: More time for what is most important to me.
Start with your priority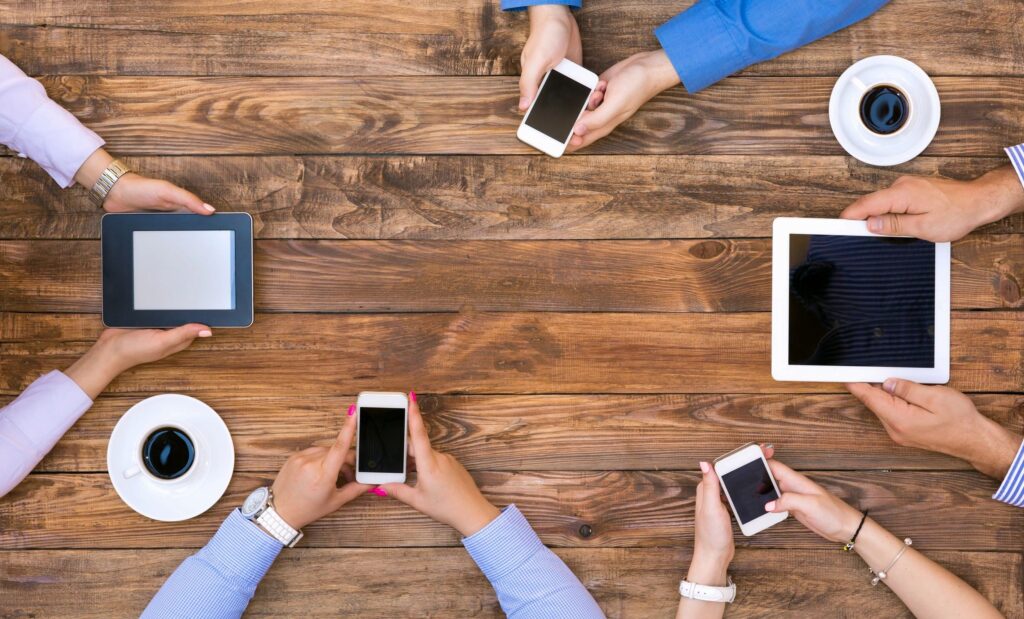 These quick changes will be easy for a techie to make. But for those of you less comfortable with changing your device settings, take your time. I imagine you are busy, so start with your priority.
If you want to stop calls from 'Unknown' at 3am, set up do not disturb.
If you want to reduce calls from your so-called friends "Tina Telemarketer" and "Sammy Spam" set up a spam app and frequently block future calls from unwanted numbers.
If you want to redirect your time from apps or social media to something you value more, set up parental controls, for yourself.
It's worth putting a few minutes into reducing those interrupting and startling notifications. Who needs more sources of the continual stress imposed on us? Create some stillness in your life. Be calm and centered!
In peace, Gale
Share this post!
Links to free TLC resources for challenging times
Rest.Work.Survive. A free webinar for healthcare workers Link
Free Stress Relief Tools Link
Links to related Calm and Centered blogs
Sleep Link
Contemplative Practices, FAQ Link
---
Sometimes, attaining a state of relaxation seems impossible. Even if you know the benefits – quality sleep, resistance to infection, less muscle pain, better problem solving – you cannot get to a relaxed state from your stressed state. Fortunately, even if relaxing seems unattainable, soothing yourself can reduce your stress level by a degree or two.
Sometimes simple soothing strategies are not going to meet your needs. At those times, get expert help. Call your doctor, your therapist, your pastor, or get yourself to an emergency room. Be safe.
Soothe yourself when you have had a difficult day, have too much on your plate, or perhaps are experiencing a period of intense change. You deserve it.