Home alone, again, for the holidays
Inspiring ideas of what to do if you find yourself home alone, again, for the holidays. Especially for family caregivers.
---
Share this post!
---
As the season rotates into winter, here we are again, in the time of family get-togethers. Society expects that people gather with others; if not with friends & families, then volunteering at community dinners. The Covid-19 pandemic shook that expectation to its core in 2020, leaving so many alone at home with little experience of what to do.
Home alone in 2021
Here we are in 2021. Society is perhaps more aware that many are home alone for the holidays, again. In the Covid-19 pandemic, people may be isolated in quarantine, or with symptomatic illness, or with preventative caution. There is less awareness of a group of people who may be alone at home, whether there is a pandemic or not.
Family caregivers, home alone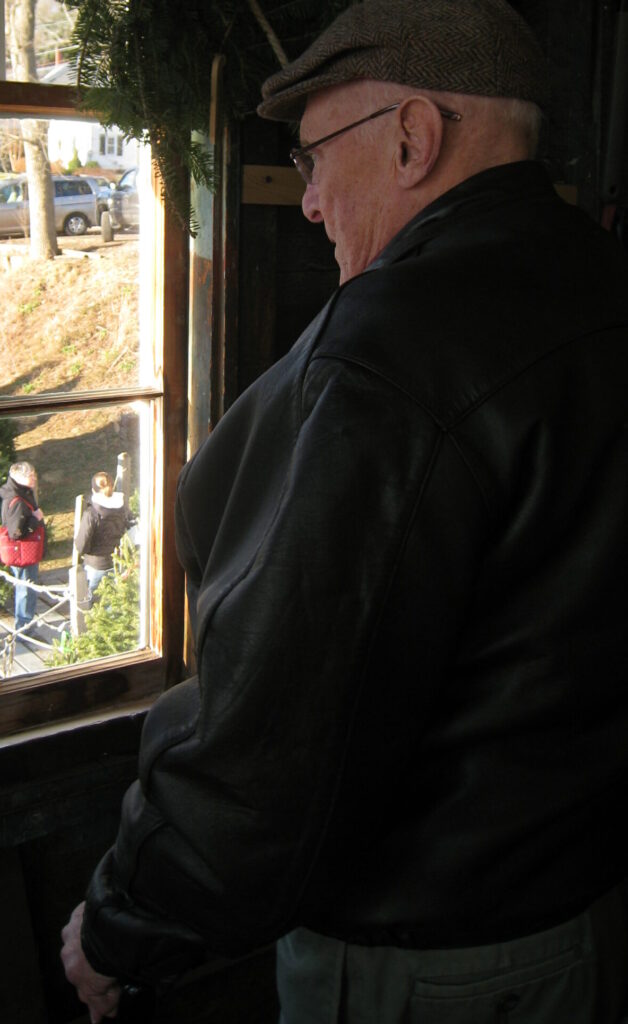 Isolation is common among those who care for family members who cannot participate in gatherings for one reason or another. Physical limitations, mental illness or cognitive deficits may limit a loved one's ability to safely travel to or participate in family gatherings. These constraints may also preclude their awareness of holidays, limiting a caregiver's ability to engage them in holiday activities resulting in the caregiver feeling especially alone. Twice I have cared for family members recovering from essential surgery just before Christmas who were unaware of the holiday.
Every year, a large number of family caregivers experience this kind of isolation. If you are a family caregiver, home alone for the holidays with your loved one, I honor the sacrifice you are making. I know you are alone, you are not forgotten, and I send you loving kindness.
What to do if you find yourself home alone
In anticipation of spending my holidays alone last year, I wrote about mindfully creating a holiday experience. Even if you are home alone, you can use your limited resources to create a special day. The process worked beautifully for me and for many of you. I'll offer links to these resources again.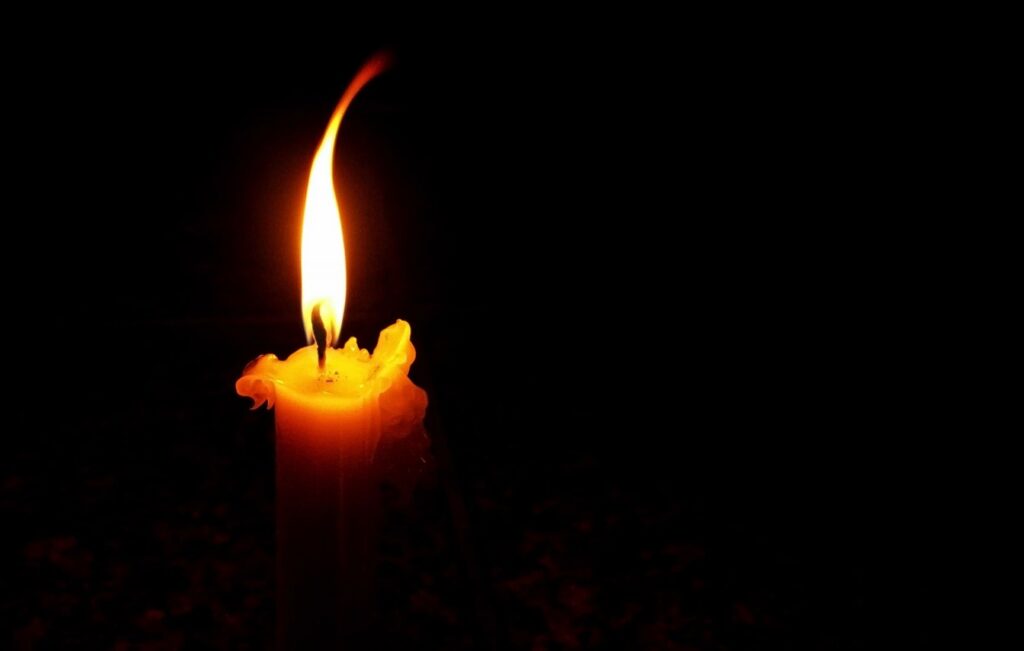 Blog: Alone at Home for the Holidays | TLC, The Lyman Center for Caregivers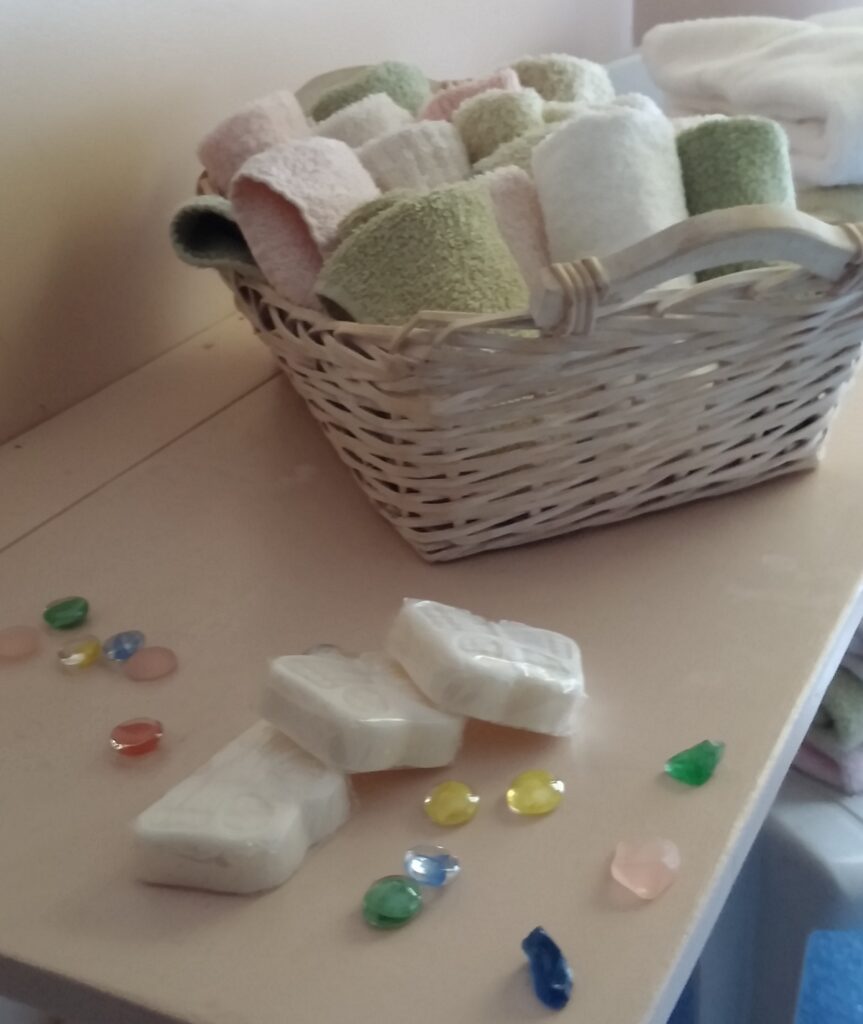 Blog: Thanksgiving Spa Day, at Home | TLC, The Lyman Center for Caregivers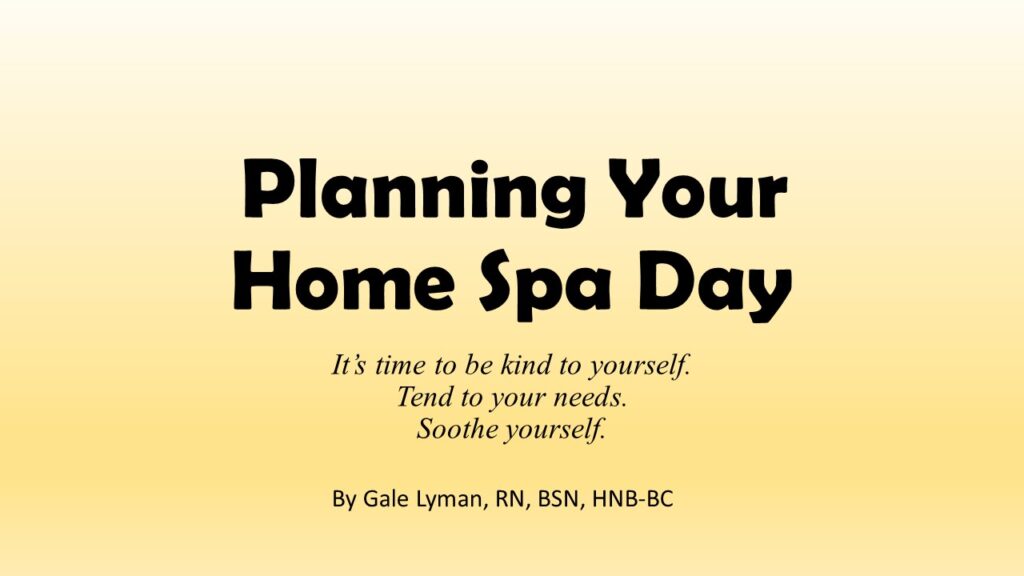 Free pdf Download: Planning Your Home Spa Day
Make the day special
If you are home alone, enjoy these inspiring ideas. If you know others that will be home alone, please share these resources. Then find a way to make their day special. Make sure they know they are not forgotten. You probably can't fix isolation, but you can change the experience of loneliness.
In peace, Gale