Caregiver Resource Page
Here's help to get through your day (and night)
Burnout prevention and rapid stress relief techniques for family caregivers, recovering former caregivers, and professionals who serve seniors with family caregivers.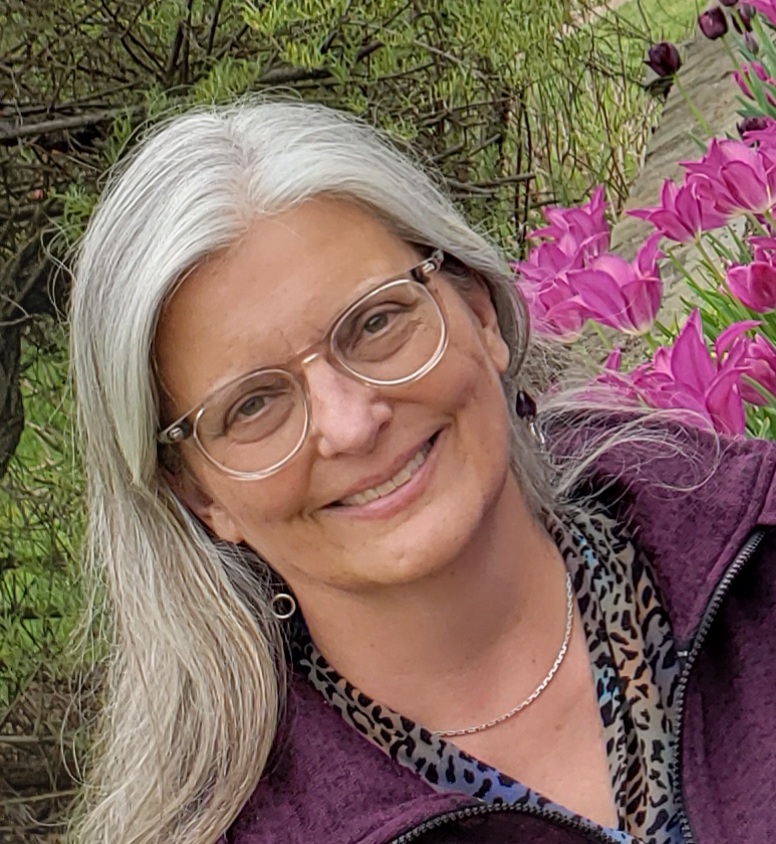 "As a nurse and a family caregiver for my mom, dad, and husband, I know how important it is for caregivers to connect with tools and services that improve well-being via stress management. Both the caregiver and their loved ones benefit!"

-Gale Lyman, RN, BSN, HNB-BC
Free! Free! Free Resources! Click on the bars below!
Soothe yourself and relax the family members you care for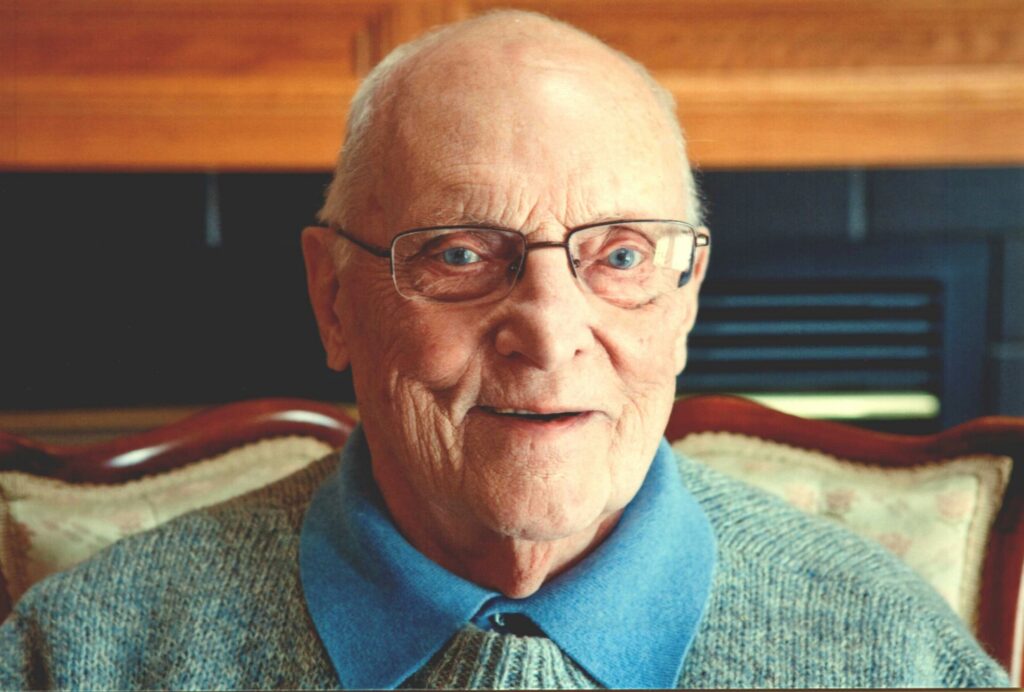 If you need a break from stress, you are not alone. In a 2015 survey of people caring for family members, 42% requested assistance with coping and managing stress for themselves and their loved ones. (Source: Caregiving in the US 2015).
Helping your family member is not for the fainthearted. Nor is your family member's experience, whether they struggle with physical, emotional, aging, or cognitive limitations. Here's how you can both take a break from the stress while developing greater resiliency to the challenges you face.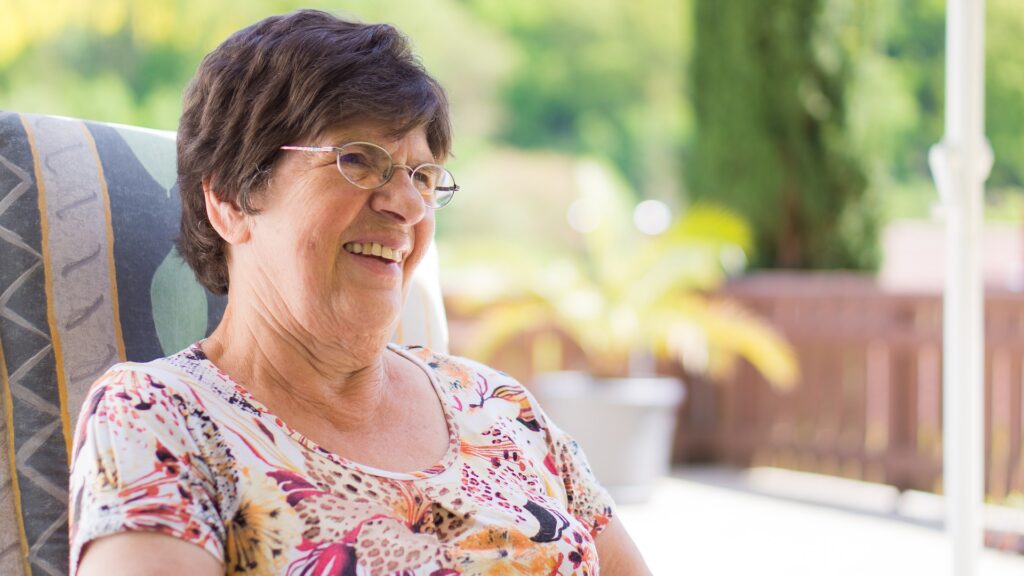 With less stress, you can
Enjoy better quality sleep
Feel calmer and in more control
Mindfully use your interpersonal skills
Be more resilient to life's challenges
Allow your natural compassion to shine through (rather than irritability and anger!)
Benefit from more focus and better attention span
Enhance your creativity, both in the arts and in problem solving
Support a loving and compassionate approach to life…and to caring for your loved ones.
Burnout is a stress response to overwhelming responsibilities – like juggling work and caring for family members. People who are burned out describe being ineffective and inefficient, and feeling physical, emotional, and/or spiritual exhaustion. The resources on this page will help you carry on, preventing or reducing burnout, with creative solutions and free stress relief.
Are you a caregiver?
Do you help someone who cannot do certain things for themselves? Then you are a Caregiver!

Informal caregiver and family caregiver are terms used to refer to individuals, such as family members, partners, friends, and neighbors, who take care of loved ones with functional, emotional, and/or cognitive limitations due to illness or injury (FCA, 2014; NCP, 2018, p.62). Because of those limitations, they may need help with groceries, cooking, driving, scheduling appointments, taking medications, bathing, or more. Caregivers may live with or nearby the care recipient, while some offer care long-distance.
Gale's caregiving story
Click here to read my experience as a family caregiver

By TLC Founder Gale Lyman, RN, BSN, HNB-BC

Gale Lyman, RN, BSN, HNB-BC

Once upon a time, one of my caring colleagues told me how lucky I was to be experiencing such sacred quality time with my husband. This was immediately after my husband's first open heart surgery, and my reflexive reaction was, how insensitive could she be? He had been discharged early, because I was a nurse, and was still in fairly critical condition. I was so worried, so busy caring for him, so afraid of making a mistake, and so exhausted that I was barely hanging on. Later, her meaning came to me. For the first time in our married lives, we were not working, we were spending nearly 24/7 together, and we were traveling the sacred path of healing (and in his case, curing, as he made a full recovery.) I had to make a decision nurses must make over and over: did I want to be busy, stressed and task oriented? Or did I want to be compassionate, present, and relationship oriented?

My aging parents

A few years later, my parents were in their eighties and needed a lot more help to remain in their own home. With Dad's help and my nursing support, my Mom was able to live and die at home. Dad lived to be 93, the last 6 years living with my husband and me. My Dad was loving, sweet, considerate, and until the end, alert and only mildly confused. Still, my oh my, some of those days were highly stressful. His fragile medical status and frequent health crises offered too many opportunities to use my nursing skills.

Being a nurse and helping my parents

As a family caregiver, I was so grateful for my nursing knowledge, not only of illness and injury, but also about home modifications, accessing home care, and providing care coordination. I was well-prepared for family caregiving because throughout my career, my work has been with family caregivers and their loved ones. I have nursed people with both traumatic injuries and with chronic effects of aging in acute care, inpatient rehabilitation, home care, long term care, my private practice and my programs for caregivers. For many years at the C.A.R.E. Program, my 'patients' were nurses who were out of work on workers' compensation or long term disability. My nursing experience provided the knowledge I needed; but my wisdom came from my patients and clients, their families, and my family. Families know what works and what doesn't.

So, I chose to be a healing presence, compassionate, and family oriented not only when caring for my husband but a few years later when caring for my mom and then my dad. It wasn't easy. Tasks still had to get done. My expectations and those of my family and their healthcare providers were often unrealistic. Resources of time, money, support, and needed knowledge were woefully inadequate.

Now I'm here to help you

I learned a lot along the way, through my work, my caregiving experiences with my own family, and throughout my journey with holistic nurses and healers. I know first-hand the joys, stressors, and fatigue of family caregiving. I would do it again – without a doubt – but I would wish for more support and less burnout. That's what I am offering to you: the caregiving wisdom, creative solutions, and stress relief tools you can use to create well-being and quality family time with your loved ones.

In peace,

Gale